Savory Oyster Dressing Recipe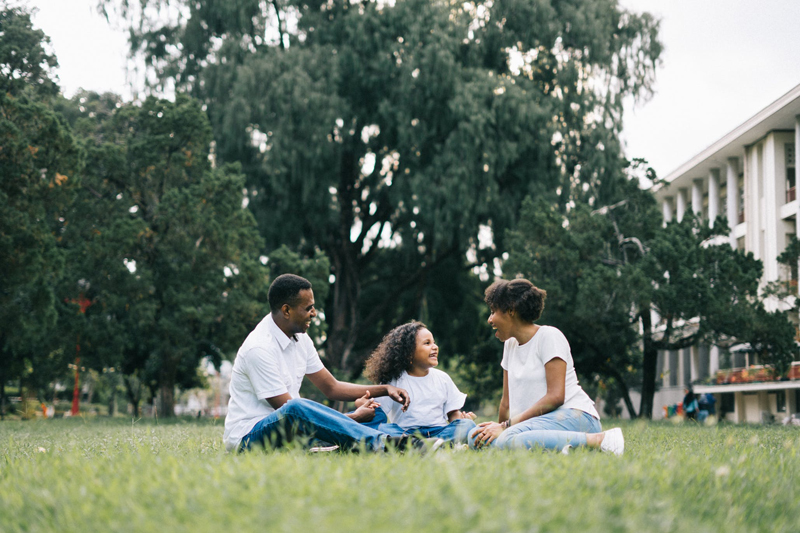 Okay; do you want the easy recipe, or the
melt in your mouth-slap your mama-it's so good
recipe? I thought so. If you want the best Oyster dressing, then you will love this recipe. Give it a trial run before Thanksgiving, and see how you do.
The first time I heard about oyster dressing, was from a friend of mine. Her mother always made oyster and chestnut dressing. I'm not a huge fan of oysters, so I wasn't impressed. But then, my mom said she liked it, and wanted to try it last Thanksgiving. I made my regular dressing, and a small dish of oyster dressing. And you know what? It was pretty good! Especially with the roast lamb, and cranberry chutney.
Okay. Okay. I don't want to scare off my novice cooks; so I will reluctantly give up the easy recipe. But promise me, you will at least attempt the other recipe first. Then, if you screw up that bad; then by all means...go with the easy!
Ingredients
:
Corn bread mixture cooled
Cornbread Recipe
2 stalks of celery diced finely
1 large onion, diced
2 large eggs, beaten
1 tsp of poultry seasoning
4 cloves of garlic, minced
1 stick of unsalted butter
1 tsp of salt
1 tsp of pepper
1 tsp of dried sage
2 cups of chicken broth or water (if using water, add a dash of salt and ½ stick of butter)
1 can of cream of mushroom soup
1 quart of oysters drained and roughly chopped
*
You may add 3/4 cup of chopped roasted chestnuts or pecans for a nuttier flavor
Directions:
Preheat oven to 350º F. Saute celery, onion, and garlic in butter on low heat. You want them translucent, not brown. Crumble cornbread into large bowl. Add poultry seasoning, salt, pepper and sage. Pour in celery, onion and garlic mixture. Warm the chicken broth. (do not boil) Mix in can of cream of mushroom soup. Pour into corn bread mixture and mix. Add the beaten eggs and mix well. Add oysters and mix. Pour into a baking dish, sprayed with cooking spray or buttered, and bake for 45 minutes.
Now, that wasn't so hard, was it? But, if you are like so many of my cousins, you do not want to make your own cornbread, and wait for it to cool. So just for you (and them!), here is an easy short cut...
Directions for Easy Version:
Use 2 bags of dried cornbread stuffing mix (Pepperidge Farms/Arnolds). Use 5 cans of oysters, drained. Use the rest of the ingredients, 1 additional egg, and mix well. Bake for 50 minutes.
From my kitchen to yours...Happy Eating!
You Should Also Read:
Easy Candied Yams & Cornbread Dressing
A Soulful Thanksgiving


Related Articles
Editor's Picks Articles
Top Ten Articles
Previous Features
Site Map





Content copyright © 2023 by Ruthe McDonald. All rights reserved.
This content was written by Ruthe McDonald. If you wish to use this content in any manner, you need written permission. Contact Ruthe McDonald for details.