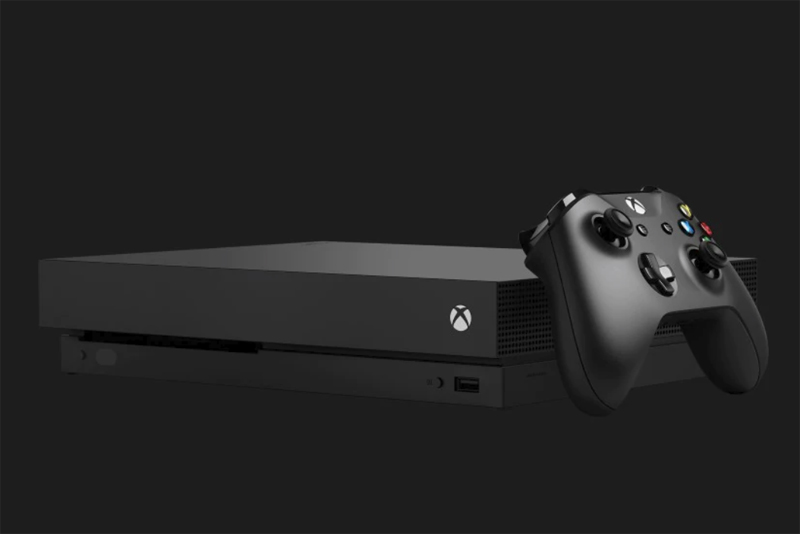 Psychonauts is pretty unique in the world of gaming - a game that provides innovative gameplay with a great sense of humor.
A bunch of kids with psychic powers are sent to summer camp, to learn how to become "psychonauts". You've got the scared small kid, the loner girl, the self conscious pushy kid, and the 'new kid', Raz. Suddenly, of course, there's a real problem and Raz - the most promising of the group - has to save the day.
There aren't "real" fights - these are all psychic combats inside peoples' minds. A person's mind reflects their own personal fears and thoughts. So for example when you go into the drill sergeant's mind you get a lot of bombs, dead soldiers, deep holes and so on. Whiel you're there you collect "figments" of his imagination for points, and you also sort out his "emotional baggage" for him to make him more happy and healthy. You leap over obstacles and find ways to get around barriers.
This makes the game great for all ages because you're never really slaying enemies. You're simply helping people get through their fears, killing off their imaginary demons in a fun platformy, puzzle solving manner. It also means that each "world" - or mind - is quite unique to that person's character.
You have choices along the way - you can choose to help your fellow schoolmates or let them struggle on their own. Helping your teammates brings you bonusses of course :)
The graphics are quite impressive for the XBox. The textures, shadows, footsteps and general "look" of each area are quite well done. The game is of course designed to be cartoony rather than realistic, and the effects are pretty spectacular in some areas.
The dialogues are really funny, and the voice acting - while generally handling very stereotypical characters - is quite good. The soundtrack has a number of styles, again depending on the world - and they fit in well with the mood of the world you're in.
Highly recommended!
Buy Psychonauts from Amazon.com


Related Articles
Editor's Picks Articles
Top Ten Articles
Previous Features
Site Map



Follow @lisavideogames
Tweet





Content copyright © 2022 by Lisa Shea. All rights reserved.
This content was written by Lisa Shea. If you wish to use this content in any manner, you need written permission. Contact Lisa Shea for details.