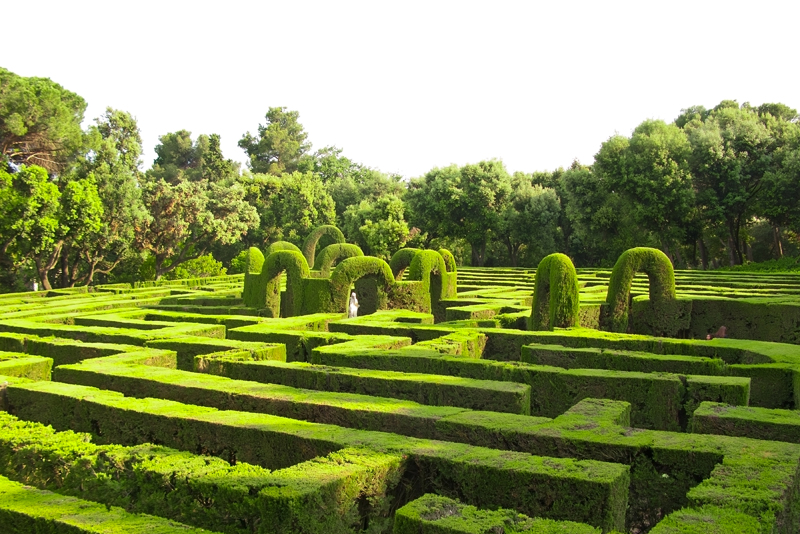 Soapwort
Saponaria officinalis
This is a lovely upright, hardy, traditional garden perennial. It is easy to grow and you can use it to make a cleansing liquid for washing very delicate fabrics.
Where to grow.
It likes full sun or light shade and fertile, moist but well-drained soil. Soapwort can grow to about 3 foot (1m) and needs lots of twiggy sticks to support its rather floppy stems.
It flowers in July/August, when its pink blooms fill the evening air with its raspberry/clove scent.
So plant it near your sitting area to really appreciate the delicate fragrance.
Butterflies love its pink flowers.
Seeds should be sown in spring and you can divide plants in the autumn.
Note that it self seeds and can be rather invasive given the right conditions.
You can get it to flower again if you cut it back after it has bloomed.
Household use
.
The roots, stems and leaves contain a soapy sap which was used to wash delicate fabrics.
The Romans also used it as a water softener.
Today it is used by museums and the National Trust to wash and revitalise fragile old fabrics. It has been used to cleanse the Bayeaux tapestry and the Turin Shroud.
I have made it and found it very gentle and surprisingly green, not at all like the fierce detergents we are used to.
To try it yourself
Use about 12 leafy stems to one pint of water.
Cover leaves and stems in rainwater, not tap water and boil gently for 30 minutes.
Strain and you are left with a thin green soapy liquid, just right for cleansing granny's heirlooms from the attic.
Do not expect loads of soapy bubbles because you will not get any!
Soapwort can also be used as a gentle wash for damaged hair, itchy scalps and sensitive skin.
To make a hair shampoo
Use the above recipe but also add 2 teaspoons dried lavender or 6 stems of fresh lavender.
When the mixture has cooled, strain it and pour the liquid into a bottle.
You will get enough for 5-7 shampoos, depending on the length of your hair.
Keep the shampoo in a cool place - the refrigerator is good.
It is best used within a week.
Please remember that soapwort root is poisonous and should not be eaten.
Enjoy your garden and have fun making your own delicate washing water!
You Should Also Read:
Culinary Herbs for an English Garden
Find out about Lemon Balm
Growing mint in an English Garden


Related Articles
Editor's Picks Articles
Top Ten Articles
Previous Features
Site Map





Content copyright © 2023 by Hellie T.. All rights reserved.
This content was written by Hellie T.. If you wish to use this content in any manner, you need written permission. Contact Carol Chernega for details.