Mint - famous in the traditional herb garden.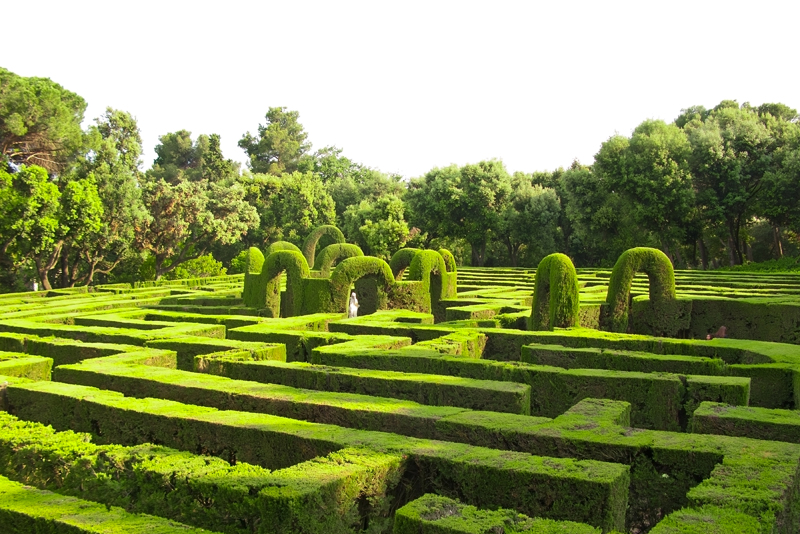 Mint Mentha

Mint has a long and colourful history.
Minthe in Greek mythology was a lovely nymph who Hades the God of the underworld found very desirable. Hades' wife in a jealous rage had her turned into the herb we know Mentha.
The Roman poet Ovid describes mint as the hospitality herb and it was much used in Roman dishes, sauces and wines.

Most of the mint family are vigorous growers and will spread infinitely about your garden if left to their own devices. So be warned!

Plant them in their own beds or better still in pots where you will be able to control them. Cut back the flowering tops if you wish to keep up a steady supply of fresh new leaves.

Where to grow mint
Mints like to be in the sun but will tolerate partial shade and hate having their roots to wet, so free draining soil is a must.

Plants in tubs should be repotted every autumn to get the best from them. Simply cut the plant in half and get two plants to grow for you.

Propagate
By division if you really need to.

Uses
Mint has been used for flavouring for centuries.
Best known in England as a mint sauce or jelly to go with lamb; chopped finely to enhance the flavor of new potatoes; is used in yoghurts, pulse dishes.

Mint tea is said to be very good for the digestion.
The leaves can be dried or frozen for later use, (pop one in an ice cube maker to make a refreshing addition to summer drinks) or infused into oils or vinegars.

Best varieties to grow.
These three mints are not so invasive and look very pretty in your borders as well as tubs.
M.suaveolons variegata – Pineapple mint
M.suaveolons – Applemint or Woolly mint - is my personal favourite.
M.x gracilis Variegata – Ginger mint.

These also are worth trying
M.Piperita Citrata – Eau de Cologne mint – leaves are good for pot-pourri and can be added to a running bath for a refreshing zing.

M.Piperita Citrate Lime or Grapefruit - have leaves that are fruity and are ideal for adding to fresh fruit salads.

M. Piperita is Peppermint and good for teas and iced drinks – which are said to calm the nerves.

M.Longifolia silver or Buddleia mint is excellent for growing near or under your roses as its silver color complements the roses.
It reduces the need for pesticides as it (and many other mints) attracts hoverflies and lacewings, who are fierce voracious aphid eaters.

Enjoy your garden!


You Should Also Read:
Culinary herbs for an English Garden
English Cottage Garden herbs
Soapwort - an old English herb


Related Articles
Editor's Picks Articles
Top Ten Articles
Previous Features
Site Map





Content copyright © 2023 by Hellie T.. All rights reserved.
This content was written by Hellie T.. If you wish to use this content in any manner, you need written permission. Contact Carol Chernega for details.