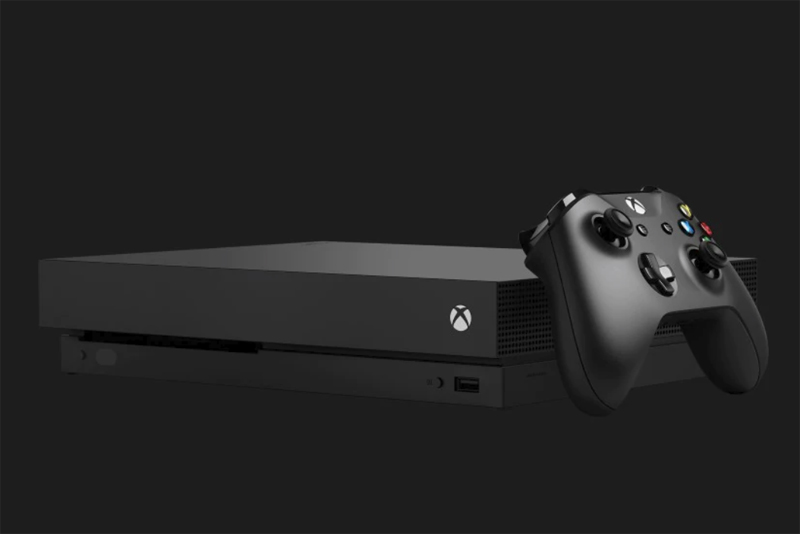 Based on the movie of the same name, The Great Escape is about a bunch of escape-prone WW2 prisoners of war who are put into an escape proof camp.
You start in the thick of a bomber air fight. Your plane is under attack and first you put out fires, then you take the tail gunner position to fight off German fighters. Soon you're bailing out by parachute - and are captured by the Germans. Sure thing, you're in an episode of Hogan's Heroes - or the Great Escape movie - fur lined coat and all.
Think of this as Splinter Cell set in WW2. You spend your time sneaking around corners, hiding in shadows, following your "magic compass" which points you to your next destination. You often have to replay missions several times to figure out which combination of hiding, sneaking and moving gets you through to your objective within the time allowed.
Being an XBox game, you'd expect that this could have great graphics, especially as it's very much like Splinter Cell. Instead, it's more like the old James Bond games. The textures are pretty straightforward, and while there are falling snowflakes and glowing lamps, in general the graphics are not very impressive.
Also, the game seemed far less forgiving than Splinter Cell and other fun stealth games I've played. In other games you can watch from afar and figure out which way seems safest to take. In this one, with their 'keyhole peek' you see what seems to be a safe spot - but you get there and discover the guard can somehow peer into your hiding location. You're caught and have to start again.
Another annoying aspect is the 'ever continuing objectives'. You start out being told to do a certain task. You're given verbal instructions to do something and if someone in the room happens to talk during them you only get sketchy notes in your log to follow. When you do the task, you're given another, but never have a sense if you have another 30 minutes or 3 hours until the section is done. You don't get a real sense of accomplishing something because when you barely make it through one task they say "Oh yeah, we needed a shovel too, go get one ..."
A good game to rent to see if it's your cup of tea. As much as I was a huge fan of Hogan's Heroes and the whole WW2 genre, I'd much rather be playing Splinter Cell or the latest James Bond games than this one.
Buy The Great Escape from Amazon.com


Editor's Picks Articles
Top Ten Articles
Previous Features
Site Map



Follow @lisavideogames
Tweet





Content copyright © 2022 by Lisa Shea. All rights reserved.
This content was written by Lisa Shea. If you wish to use this content in any manner, you need written permission. Contact Lisa Shea for details.