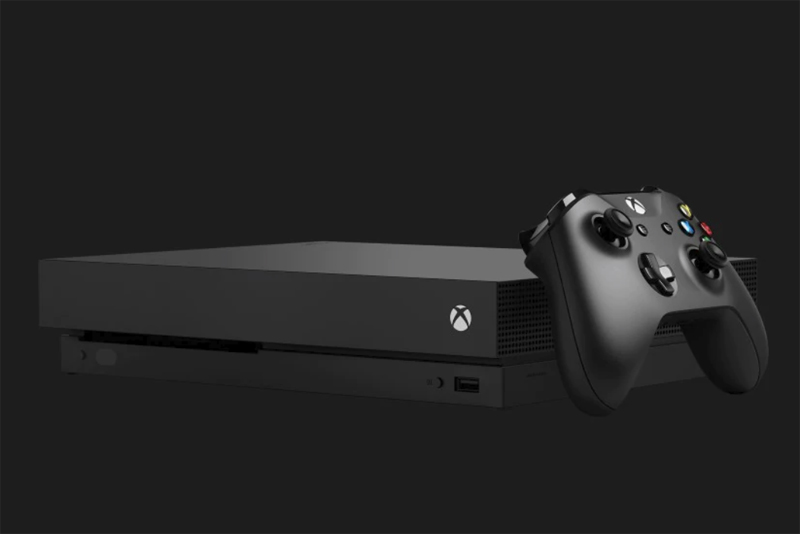 Sega Superstar Tennis combines a variety of tennis games with a big mix of mini-games and multiplayer games, set in the variety of worlds in the Sega Universe. It really is quite a lot of fun!
First, give yourself a little time to get used to the controls. When you hit the ball, you have to fully stop THEN hit with the spin / direction you want.
Once you get the hang of that, this game is really a lot of fun. My boyfriend was a high end tennis player in his teens, while I have never played "real" tennis. So we're at different ends of the spectrum. We would be playing together against a pair of computer opponents and he'd be calling out for me to do something, and I'd have NO idea what he meant :)
So for me, sure I know the basics of tennis, and I could get a certain way through the games. For him, he was doing the "moving chess game" and succeeding quite nicely. The game rewards a knowledge of strategy.
There are a variety of mini-games set in the various worlds which are quite fun. We've played pretty much all the Sega games here, so it was a lot of fun for example to go into the Jet Set Radio world and play the minigames there. Sometimes they were straightforward - like playing tennis on a Jet Set Radio themed court. Other times they were more esoteric, like hitting tennis balls to land in the right spots on a "tag" on the other side of the court. You even have to grab the right color paint can first, and "paint" in the various letters of the tag properly.
Depending on the world you're in, sometimes you're gatherings rings, sometimes you're avoiding zombies, sometimes you're rebounding bombs. There really is a nice combination of games to play. Not only that, but in many of the games you're really learning skills that serve you well in the main tennis games. Your skill at aiming when you hit those zombies in the head does quite nicely when you go back to take on a "regular" tennis opponent.
I think if you've played the Sega games then you really get an extra level of appreciation here. For example, I love Jet Set Radio. Being able to play a bunch of fun mini-games in the JSR world, with the sound, look and feel of it was quite neat. I also love how they customized each court to really use the graphic style of the world. The Jet Set Radio court has a construction-fence-orange net with little construction lights hanging on it. The Sonic net is metal chain grid. You get a waterfall net, a wood slat net, and more. All of them have fully "active" backgrounds too with appropriate spectators and environments.
Complaints? That stop-then-hit was quite annoying, they could have done better with the controls for that. Also, the ball is yellow and often blends in with the background. Especially on the water court, the ball is almost invisible.
Also, you would think that going into one of their "worlds" would mean you're always playing "in that world" (thematically). For example when you're in the Sonic world you're playing on cool Sonic levels. However, when you unlock the Golden Axe world, you go in and start your minigame in ... the Curien Mansion theme. It's a bit disappointing.
Still, we are almost pretty much burnt out on sports games here, having played so many over the years, and we really did enjoy this. The graphic themes were very well done, the gameplay was fun, and the range of game options was quite nice. It's a game that you can play with someone young or old and find something to have a good time with. You can play solo, or the mutiplayer games are great fun for friends and family. True tennis fans might find playing with little Sonic characters or Jet Set Radio dudes a bit cartooney, but really, the game does know its tennis and poses a healthy challenge.
Highly recommended!
Buy Sega Superstar Tennis from Amazon.com


Related Articles
Editor's Picks Articles
Top Ten Articles
Previous Features
Site Map



Follow @lisavideogames
Tweet





Content copyright © 2022 by Lisa Shea. All rights reserved.
This content was written by Lisa Shea. If you wish to use this content in any manner, you need written permission. Contact Lisa Shea for details.