Distribution List in Outlook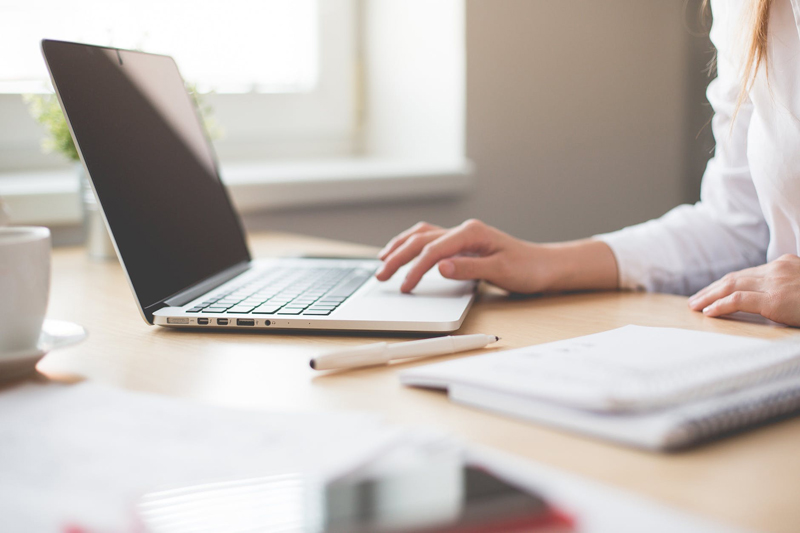 You may need to send email correspondence to a group of people on a regular basis. It is cumbersome to have to repeatedly address the email message to all of them. Outlook allows you to create a Distribution List that you can use to address the message to everyone on the list at the same time.

Distribution lists are stored in your Personal Address Book in Outlook. You need to add a Personal Address Book if one does not exist using the Services command on the Tools menu.