Train Crash, Train Wreck - Dream Symbols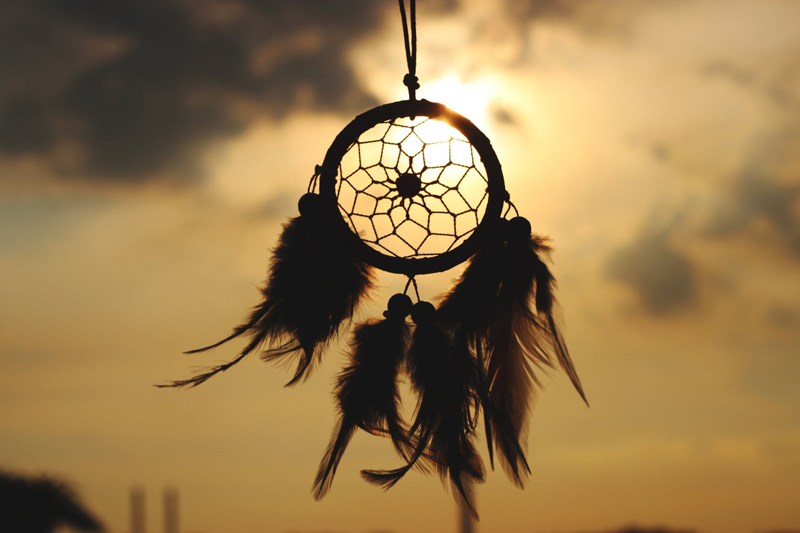 Train crashes in dreams may have similar meanings as dreams of car crashes (
Car Crash - Dream Symbols
) in that the dream symbolizes that one feels out of control. However, the differences between car crashes and train wrecks are not only in the scale and scope of the disaster, but in the level of control one has over the situation.
As a mode of transportation that is not controlled by the dreamer (unless, of course the dreamer is an engineer) the train might symbolize a powerful force that is guiding you but one over which you feel you have no control. If the train crashes, this might symbolize a force that is less than beneficent.
Trains are not typically associated with danger. Unlike airplanes, trains do not typically provoke phobic responses. This is perhaps because trains travel on the ground, an area in which we human feels safe. A dream train derailment dream might be attempting to convey the idea that something one felt was safe isn't, an indication that something one once had faith in is no longer trustworthy.
Train crash dreams may be anxiety dreams, dreams that are reflecting a neurotic fear of one's own environment, a feeling that not only is one's personal life out of control, but that everything that surrounds one is in collusion with the chaos.
Since many people ride on train at one time, the dream may also reflect a situation that may impact many people or at the very least the dream may reflect a fear that one's actions will result in damage to a number of lives. The dream could be a warning that there is something powerful that one is involved in, something that if not stopped soon, may have catastrophic results on a number of levels.
Never forget dreams propensity toward using puns to get their message across. A train derailment may simply be a dream's way of saying, "You are off track!" Look to your life and see what part of it might actually benefit from a little derailment.
As always, sleep well and dream out loud!
*~Aisling Ireland~* is an ordained Interfaith Minister, available for weddings and commitment ceremonies and a Spiritual Counselor providing dream interpretation and Tarot readings. To make an appointment check out her website at:
Sang-Realta Spiritual Counseling
Two great books on dream interpretation are listed below. "Man and His Symbols" is probably the most accessible book on Jungian ideology you can find.
This site needs an editor - click to learn more!


Editor's Picks Articles
Top Ten Articles
Previous Features
Site Map





Content copyright © 2018 by Aisling Ireland. All rights reserved.
This content was written by Aisling Ireland. If you wish to use this content in any manner, you need written permission. Contact BellaOnline Administration for details.