Sleazy Dreams - Dream Symbols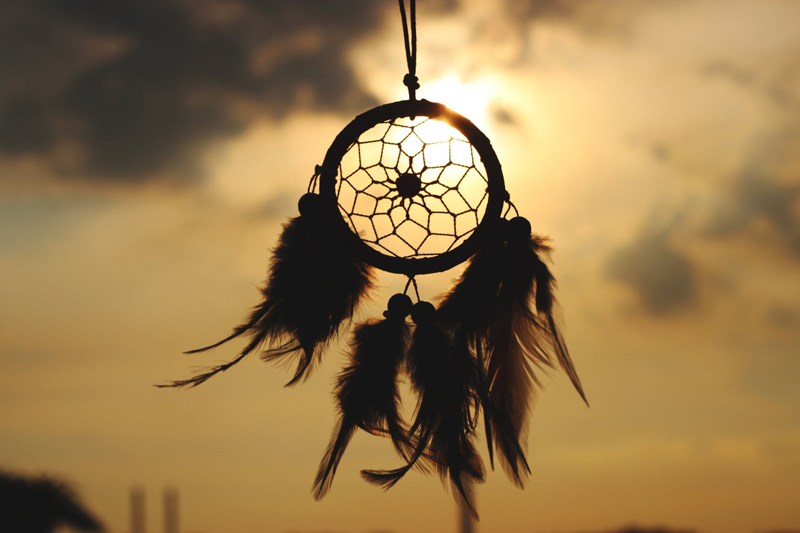 Sleazy or erotic dreams are natural. These dreams do not necessarily mean you want to be unfaithful to your partner or that your sexual desires and thoughts are unhealthy.
It's normal for humans to be interested in sex. It is part of the natural birth/death cycle of life and creation. It is part of our genetic makeup to be interested in having intercourse and creating new life. The act of sexual intercourse is a celebration of life and creation and is even honored as sacred in many religions.
Sex is an act of raising energy and creation. Dreaming of intercourse may be a subconscious desire to create a child or establish a relationship. It can also symbolize the creation of an idea or goal. Your idea may barely forming, so pay attention to what develops in the near future. If you have a job or craft that you love, your dream may be a manifestation of a desire to "parent" that skill and help it grow.
Adult sexual dreams frequently involve some sort of conflict, such as sex with the wrong person or violence.If your sexual dreams are violent or perverse, take a look at whether you feel inhibited sexually. You may have phobias or compulsions that interfere with a healthy, satisfying sex life and may need to work toward being comfortable with your own sexuality. Sex symbolizes power, passion and control. Having dream sex with a boss or someone who is oppressing you may symbolize a desire to reverse roles where you have control. If you have experienced sexual trauma in your life, these dreams may be an indication that you have not completely healed. If the dreams are disturbing or otherwise causing you to feel uncomfortable, you may need to talk with a professional.
If it happens just occasionally, relax in that your body is functioning normally. If you're having sexual dreams frequently, it may be a sign that you are feeling dissatisfied with the amount or quality of intimacy you have in your waking life. Perhaps you're working so hard and so much that you have little energy for sex. Your dream may be a reminder that your sex life needs work, too. Find ways to heat things up with your current partner, even if it means penciling a date with them in on your calendar. If you're currently unattached, it might be time reconnect with the sexy side of yourself! Treat yourself to a mini-makeover or plan a night out with your friends.
May all your dreams come true!
If you enjoyed this article, you'll want to subscribe to the Dreams Newsletter. The newsletter arrives in your email inbox about every other week and will keep you up to date on the latest articles, news, forum contests and more. BellaOnline.com never sells your email to third parties. Simply enter your e-mail address to the subscription box on the right side of this page.
---
Parthena Black is a professional social worker and ordained minister with experience in tarot and runes. For private spiritual counseling and intuitive readings via e-mail, please visit her at
oymygoddess.com
.
---
You Should Also Read:
Dr. Judith Orloff's Guide to Intuitive Healing
Dream Symbols: Fire
The Dreams Shop


Related Articles
Editor's Picks Articles
Top Ten Articles
Previous Features
Site Map





Content copyright © 2022 by Parthena Black. All rights reserved.
This content was written by Parthena Black. If you wish to use this content in any manner, you need written permission. Contact Lori Chidori Phillips for details.