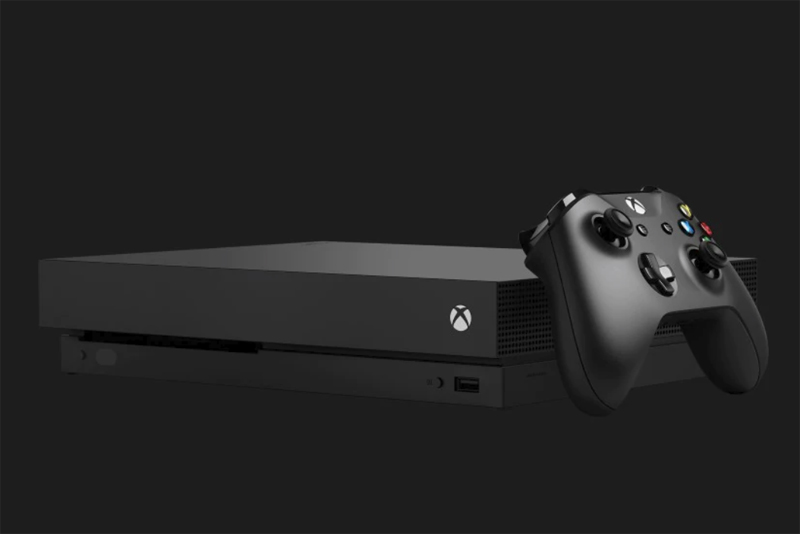 Bullet Witch for the XBox 360 is a goth shooter. You're Alicia, a black-wearing witch of the future who is humanity's only hope for survival. The city landscape has been overrun with gigantic demons.
I'm always thrilled when they have females as main characters, especially in traditionally male-dominated areas such as shooters. You do have to deal with the fact that these females are usually busty and very skimpily clad, but progress doesn't always come quickly. In this case, the belly-dancer-garbed witch carries gigantic swords and uses magic. She's up against nasty looking, gigantic demons which stomp around a dark, grafitti-filled city. Think the future of Terminator, but with demons instead of robots.
These maps are very large, dark, and nicely detailed. On the other hand, there often is no directional indicator - so you're wandering for long periods of time around a huge map, with no idea of where to go next. It can get frustrating. Now, while I thought for example that the brickwork and detail of the sewers was of good quality, my boyfriend's comment at this point was "the game starts stupid-looking, and slowly advances to mediocre".
The enemy demons are a mixed bag. Sometimes they show reasonable AI, hiding from your shots, strafing you and so on. At other times, you can just sit behind a wall while they come at you one by one, getting "stuck" on the corner and letting you plink at them like a shooting gallery.
The sound is reasonably nice, changing from throbbing battle-music to more low key skulking-through-the-sewers songs. Voice acting isn't high end, but it's not awful either.
My main complaint with the game is that it is rather short. I suppose you could say it takes a while because of the lack of a map, but once you actually know where you're going, the game has little gameplay. Games on the XBox 360 often stretch on for weeks and weeks, providing very enjoyable gameplay all along. With Bullet Witch, you can probably end the game in a day of playing without all that much effort. That's just not enough enjoyment for the price of a game - or for the investment of your energy to learn the button scheme and connect with the characters. It's like getting fond of a new TV series, and learning who all the individuals are - and then having it get cancelled only a few shows in. You were expecting much more.
A great idea, but I think the game needed a few more months in development to flesh out the AI and add on more storyline / maps to fully complete it.
Buy Bullet Witch from Amazon.com


Related Articles
Editor's Picks Articles
Top Ten Articles
Previous Features
Site Map



Follow @lisavideogames
Tweet





Content copyright © 2023 by Lisa Shea. All rights reserved.
This content was written by Lisa Shea. If you wish to use this content in any manner, you need written permission. Contact Lisa Shea for details.