The Orton- Gillingham Approach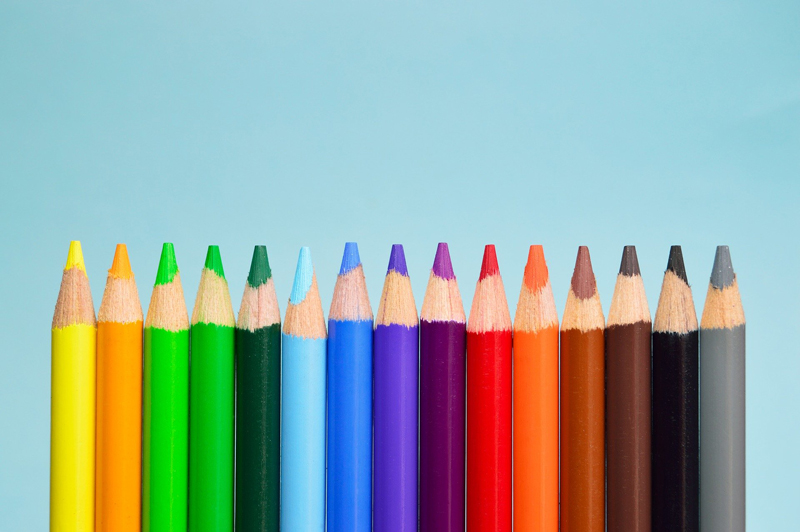 The Orton-Gillingham method is both effective and engaging for teaching children how to read. Teaching your homeschooler to read can be quite a challenge, and by using a multi sensory approach like the Orton-Gillingham method, you can be assured success. I am thrilled to announce a guest author for this article, Carolann Stefanco, certified and experienced basic skills instructor. While Ms. Stefanco is semi retired, she still enjoys not only tutoring those children who are struggling in reading, but also advising parents on how they can better teach reading fluency. Here is the informative article by Ms. Carolann Stefanco:

"One method of teaching younger children, as well as older children to read successfully is by using the Orton-Gillingham multi-sensory approach. Children with learning differences or who may be diagnosed as dyslexic, will benefit greatly from the remedial techniques and sensory based learning using this method.

When basic phonic skills are developed, children have less difficulty with the more complex applications that they are faced with in reading later on. Once a large reading vocabulary is acquired, and comprehension skills are mastered, the complex task of reading becomes easier and the child feels successful. This in turn,creates optimal learning and success with writing and spelling.
The technique begins with nine selected letters: c,o,a,d,g,m,l,h and t. The sequence of these letters is determined by auditory, visual and kinesthetic factors. The formation of five of the letters are made by turning the circle to the left. One of the first sounds,d,as in "da da" is formed by infants. It is also commonly reversed as the letter b, which is not worked with among the nine selected letters. These nine letters form words for spelling and reading. Additional letters add to the original nine as spelling and vocabulary grows.

Every letter is given visual, auditory and kinesthetic factors. For example, the very first letter,c,the kinesthetic formation is done by showing the younger child an exercise of placing the left arm on his head, and touching his right ear with his hand. When writing the letter c, the letter will start from the ear and follow the left arm and goes under the chin. This method allows the child to "feel" the letter c's formation. When using the visual and auditory factors, the letter is seen and heard, as in the word cat. A key word is given to differentiate it from the letter K. Typically shown to the child is a phonetic sound card (3x5 index card) for the response of hard c(k).

In case of difficulty, the child can also write the letter in the air, make the letter with finger paint, walk the letter using masking tape on the floor, or trace the letter on written sandpaper.

It is important to document all progress as it helps for the child to have a sense of value of work done. Approval is always given when the child is able to master each one of the 26 symbols and 45 basic sounds, representing our English language. Mastery leads to decoding words for spelling and reading. Daily lessons and drills that are consistant help the child gain confidence and perfect his skills.

In the early stages of learning, be sure to read to the child at their interest level in order to spark an interest in reading. Be sure to offer plenty of encouragement and praise, so your child can become a successful reader for life."


This site needs an editor - click to learn more!

You Should Also Read:
Orton-Gillingham Website




Related Articles
Editor's Picks Articles
Top Ten Articles
Previous Features
Site Map





Content copyright © 2018 by Alissa Moy. All rights reserved.
This content was written by Alissa Moy. If you wish to use this content in any manner, you need written permission. Contact BellaOnline Administration for details.