The Law Of Attraction & Money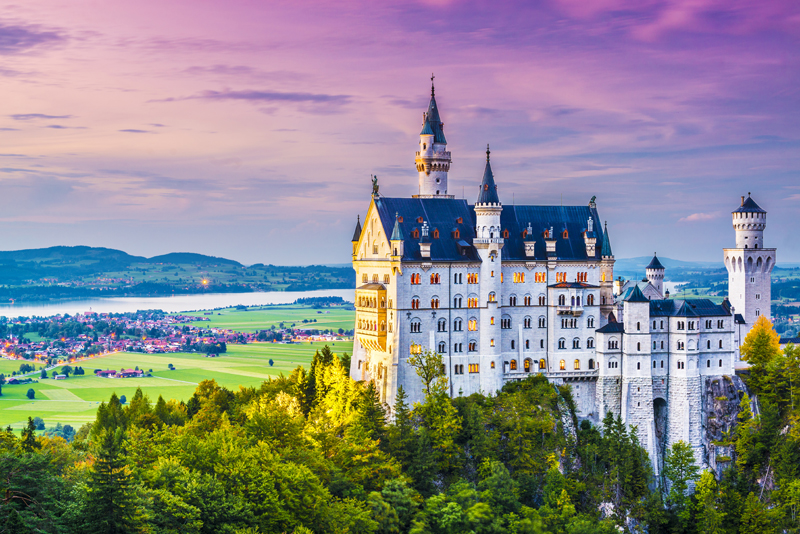 The Law of Attraction can bring you money, but it�s not about money. The Law Of Attraction certainly isn�t not about empty, proud, cold, wealth that stems out of a greedy, grasping mindset.
So What is The Law Of Attraction about? It�s about fulfilling your life�s purpose � the reason you are here on this Earth. And your purpose is expressed in your deepest, and most treasured dreams.
You may think of your purpose as your vocation or career. But it may not be a career at all. Your passion may be to parent your children. Your passion may be to be the kindest, most giving, best friend you can possibly be. Your passion may be to help build new schools or to teach people to read..
And if you closely examine each of these things, (or any passion or dream you may have) none of them can happen without money.
Money is what starts companies. Money is what builds bridges and roads. Money brings the security and freedom that a parent needs to focus on parenting their child. Money brings the resources for philanthropic work.
If you fall into the trap of believing that money is evil, then it flows that only evil people should have money. Do you really want your beliefs to ensure that only thieves, crooked business people, pimps, drug dealers, cheats and other low-life�s enjoy wealth and abundance while the good people of the world are struggling to make ends meet? Of course not! That would be foolish!
Yet, ironically enough, if money is all that you focus on, money will always elude you. This is the fundamental mistake people make with trying to attract money through the Law Of Attraction.
For one thing, we tend to harbor a lot of conflicting feelings about money. If you�re like most people, you probably have l lot of fears about money. And fear is always counterproductive.
So what can you do? Bypass money entirely. It�s not important when it comes to The Law Of Attraction. Don�t misunderstand me, money is necessary, but it�s not what you need to focus all your thoughts and energy on..
Joseph Campbell said, �If you follow your bliss, the money will follow.� That�s such great advice. Accept the idea that you need money to achieve your dreams There�s nothing wrong with that. Now ignore it. Turn your attention to following your dreams. That is when The Law Of Attraction will begin to work for you.
The Universe (God) will start to bring things into your life to enable you to live that dream. Try it.
You Should Also Read:
More Law Of Attraction Articles
Abundance & Wealth Newsletter


Related Articles
Editor's Picks Articles
Top Ten Articles
Previous Features
Site Map





Content copyright © 2023 by Jennifer Anderson. All rights reserved.
This content was written by Jennifer Anderson. If you wish to use this content in any manner, you need written permission. Contact Brandi Rhoades for details.