Dr Who - Hartnell to Pertwee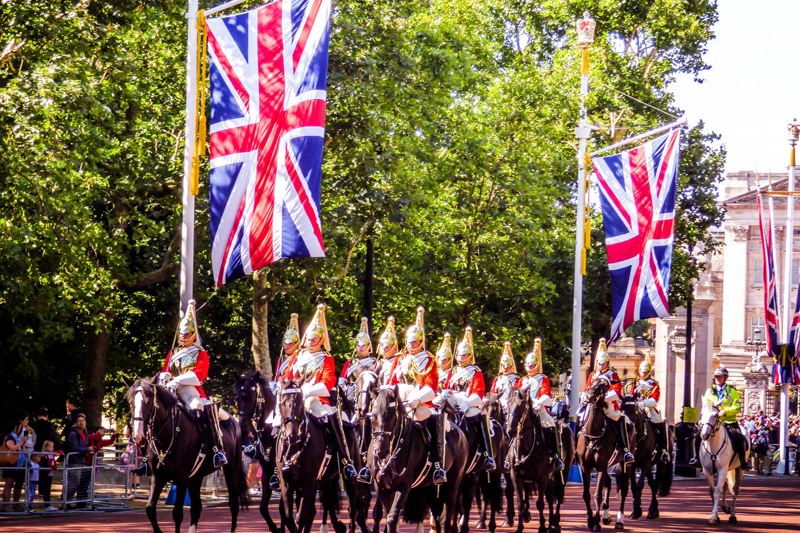 Dr Who is a television series that has entertained children (and adults) for decades. The modern version - starting with the ninth doctor Christopher Ecclestone, progressing with tenth doctor David Tennant and eleventh doctor Matt Smith - has created a new generation of fans. The series has evolved from black and white to colour, from basic concepts to a continuously evolving mythology. Spin-offs from the series include Torchwood and The Sarah Jane Adventures.

The first three doctors proved a bedrock for later incarnations. Characters, enemies and ideas recurred both in the first Dr Who run (usually considered to consist of the first eight doctors) and in the revival of the series from 2005 onwards.

William Hartnell (1963-1966). Hartnell, born in 1908, played the first Doctor; his tenure introduced many of the concepts and rituals that are so much a part of Dr Who today. He had several companions including teachers Barbara Wright and Ian Chesterton. He had his first encounters with adversaries who would continue to plague him in different incarnations - the Daleks and the Cybermen. He travelled in the TARDIS - far bigger on the inside than the outside – a vehicle capable of transporting him through time and space. Lastly, and most importantly, when Hartnell chose to leave the series it was decided that the Doctor's body would renew itself rather than die (and in the process change in both appearance and character traits), thus allowing another actor to take over the role.

Patrick Troughton (1966-1969). Patrick Troughton's second Doctor was younger and quicker than William Hartnell, though it could be argued they were equally eccentric – a key trait that runs through all the Doctors. The second doctor first met the man who became Brigadier Lethbridge-Stewart – a man involved with UNIT, an organisation that has been resurrected for the twenty first century. Troughton's episodes were filmed in black and white. One of the tragedies of BBC policy at the time was that archiving transmitted programmes was not seen as a priority, thus many of the Dr Who episodes starring Troughton were lost.

Jon Pertwee (1970-1974). Always well dressed (a contrast to his previous incarnation) the third Doctor had the benefit of having his adventures broadcast in colour. He was the first to confront the Master and the Sotarans, adversaries familiar to those who are later recruits to the Dr Who fan club. Pertwee's Doctor was constrained to Earth for much of his tenure, working on and off for UNIT. Sarah Jane Smith made her first appearance as a companion to the third doctor.

You Should Also Read:
John Barrowman
Fast Facts About England
Charlie and the Chocolate Factory


Related Articles
Editor's Picks Articles
Top Ten Articles
Previous Features
Site Map





Content copyright © 2023 by Asha Sahni. All rights reserved.
This content was written by Asha Sahni. If you wish to use this content in any manner, you need written permission. Contact Sarah V Monaghan for details.