Charlie and the Chocolate Factory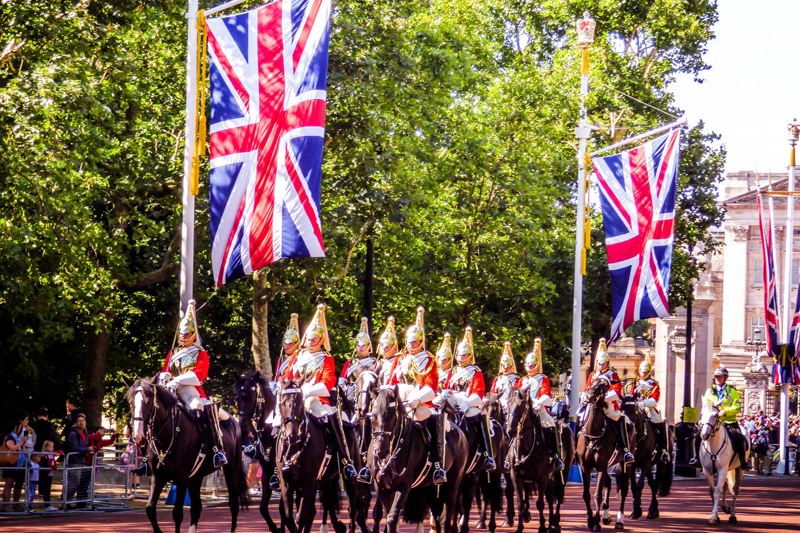 First published in the 1960s, Roald Dahl's book tells the story of Charlie Bucket. Charlie's household is far from rich – he lives in a small house with his parents and four grandparents who occupy one bed. His birthday present, always, is one bar of Wonka chocolate – a present he savours and makes last as long as possible. Wonka's chocolate factory is a place of children's dreams, and when Charlie learns that Mr Wonka is opening his factory to those who find golden tickets in Wonka chocolate bars he knows he will do everything he can to win.
Charlie's discovery of a golden ticket, having bought far less chocolate bars than many of the other successful children, leads him to a chocolate fantasyland. The five children who find the golden tickets know that there is a bigger prize to be won by one of them. As they explore the factory the children get their just desserts – Mike's fiddling with machinery results in him shrinking; Violet's chewing of three course gum against Wonka's advice leads her to expand into a huge blueberry that has to be juiced.
Roald Dahl was born in Wales of Norwegian parents, but wrote most of his children's books whilst resident in England in a hut at the end of his garden. Part of his schooling took place in the English seaside town of Weston-Super-Mare. Long before the days of computers his creative muse often flowed slowly from the lead of the pencils he used for writing.
The 2005 film
Charlie and the Chocolate Factory
is directed by Tim Burton and stars Johnny Depp as Willy Wonka. Helena Bonham Carter, a quintisentially English actress, takes the part of Charlie's mother Mrs Bucket, and James Fox is Veruca's father Mr Salt. I found myself enchanted by the film when I watched it, but then I am a long time Tim Burton and Johnny Depp fan... I was pleased to note that although it had a lot of American involvement the movie was filmed at Pinewood Studios in England.
The 1971 film
Willy Wonka and the Chocolate Factory
was directed by Mel Stuart and starred Gene Wilder and Jack Albertson. I particularly enjoyed the Oompa-Loompas in the film (small people who help Mr Wonka with all the work needed in his chocolate factory).
Charlie and the Chocolate Factory
was one of my favourite childhood books. It could be seen as something of a fable for our time – in Wonka's factory children who are over-indulged, greedy, fixated on TV and materialistic do not succeed. Charlie, who has next to nothing and is loyal to his family, is the hero of the day.
Charlie and the Chocolate Factory
Charlie and the Chocolate Factory (Widescreen Edition)
You Should Also Read:
The Bronte Sisters
Charles Dickens
English Culture Site


Related Articles
Editor's Picks Articles
Top Ten Articles
Previous Features
Site Map





Content copyright © 2023 by Asha Sahni. All rights reserved.
This content was written by Asha Sahni. If you wish to use this content in any manner, you need written permission. Contact Sarah V Monaghan for details.