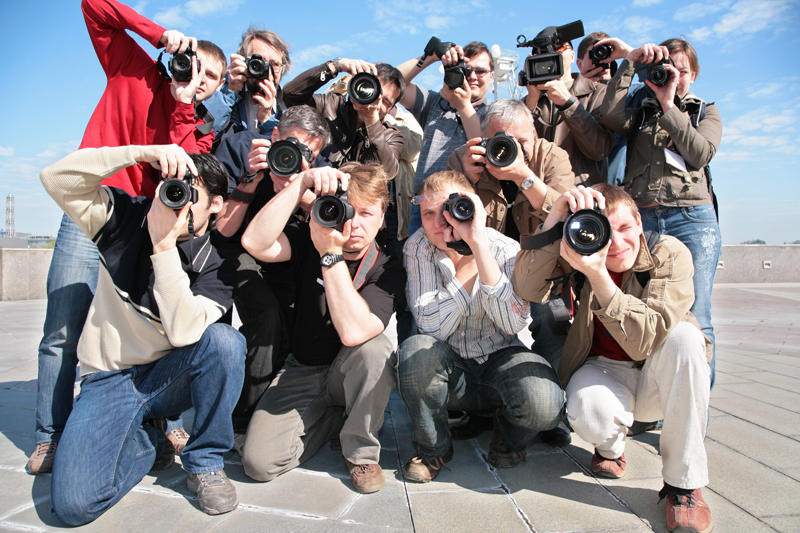 If you like Survivor, really like Survivor. you might enjoy this show, despite too many dramatic pauses, and a crew of fools. There just isn't the variety of scenery or good commentary as on Survivor.

Background

The term 'buccaneer' comes from the French boucan, a grill for smoking viande boucanée (dried meat), used on ships at sea and applies only to the pirates of the Caribbean area. The Golden Age of Piracy (the late 17th century and early 18th century) brought us the pirate names we know: Blackbeard (Edward Teach), Bartholomew "Black Bart" Roberts, and Captain "Calico" Jack Rackham, whose crew included two women, Anne Bonny and Mary Read.
Pirates were called "the enemy of man" (The Real Pirates of the Caribbean, History Channel) but operated under their own code. They elected their captains, stolen booty was distributed equally among crew members and stealing from a crewmate could get you cast adrift. There really is no evidence that they routinely buried treasure or used "walking the plank" as punishment.

In TV Land

According to the CBS Pirate legend, in 1726, Captain Henry Steel with his crew of thirteen aboard the Ruby Dagger and laden down with plunder, arrived at Dominica. He had angered so many on his raids (a reputed 117 ships), that the king sent the HMS Gallant out after him, which Steel knew he could not defeat. He needed a plan and his Chest of Zanzibar would be central to this plan and in the Pirate Master show almost 300 years later.

Since Dominica was friendly to pirates, Steel proposed that they all divide their booty and hide it on the island along with a key and a map. Each crew member was to draw two maps to be locked into one of the 15 compartments of the chest. Each compartment would be locked and the keys destroyed afterwards. The other set of keys was to be buried in each of the treasures, meaning that one would have to find each treasure to gain possession of each of the keys and in a particular order. The final key and treasure was Captain Steel's own in the 15th compartment along with a large map with all the Xs on it.

The legend ends there with only the log entries of the HMS Gallant remaining to entice us:
November 3 1726 - Unidentified vessel making sail for Dominica. Size and description fits that of pirate ship known as the Ruby Dagger.
November 4 1726 - Closed in on unidentified vessel. Confirmed positive identification of Ruby Dagger.
November 5 1726 - Lost sight of Ruby Dagger in bad weather.
November 7 1726 - Conducted costal search of leeward side of Dominica. No sign of Ruby Dagger.
November 8 1726 - Search for Ruby Dagger continues unsuccessfully.
November 10 1726 - Outside Souffrierre Bay in SW corner of Dominica regain sight of Ruby Dagger stationary in windward passage. Identified the vessel with black flag, knows a Jolly Roger, raised. Preparing for battle at dawn.
November 11 1726 - Heavy battle with crew of Ruby Dagger. His Majesty's casualties; 39 souls perished, 28 wounded. No survivors from enemy combatants. Ruby Dagger damaged with cannon shot to port side, sunk within one hour of damage. It's Captain, not captured yet reported to have gone down with his ship. Royal Navy crew boarded enemy vessel before she sank. No recovery or sighting of currency or contraband.
November 12 1726 - returning to safe harbor with limited hands.
Note: there is no historical documentation for any of this, leading me to believe that it is a CBS creation.

Back to the Future

Sixteen people in their pirate costumes will live aboard a 179-foot-square rigger for 33 days while hunting for one million dollars' worth of treasure, Captain Steel's treasure, around the Caribbean island of Dominica.

On this first episode, it begins quickly as the crew hoists up the reputed Chest of Zanzibar. This week, as in each of the next 12 weeks, the pretend pirates go in search of real treasure which they get to keep. Each episode ends in Pirates' Court where the captain marks three crew members for elimination and each of them has to plead his case to the crew not to be set adrift.

The one person with gumption and smarts was already eliminated last week. John (the Chippendale scientist) found the first treasure in no time (while the others just stood around looking lost), stashed some compasses (unbeknownst to others), and made his play when it was clear that he might be eliminated.

I call that pirate-like behavior! Give that man some rum! Real pirates did not rule the seas because they were wimps.

And that brings us to Captain Joe Don who disliked John. John stated his case that voting him out would mean that they all lose the compasses he had. Joe Don scoffed at that but when asked where north was, looked confused and mumbled something about the Big Dipper. I do assume he meant the constellation, but I wonder if he has ever seen it. He said it would be a snap to navigate during the day. Oh really? If that were true, then nary a ship would have gone lost, ever. One would think a smoke jumper would have (need) a better sense of direction.

The only reason to watch is to see the upcoming mutiny - if the crew can find their backbone.
Thursday, May 31 (8:00-9:00 PM, ET/PT) on the CBS Television Network.



Related Articles
Editor's Picks Articles
Top Ten Articles
Previous Features
Site Map





Content copyright © 2022 by Ingrid Stamatson. All rights reserved.
This content was written by Ingrid Stamatson. If you wish to use this content in any manner, you need written permission. Contact Katy Evans for details.