Hail Caesar! movie review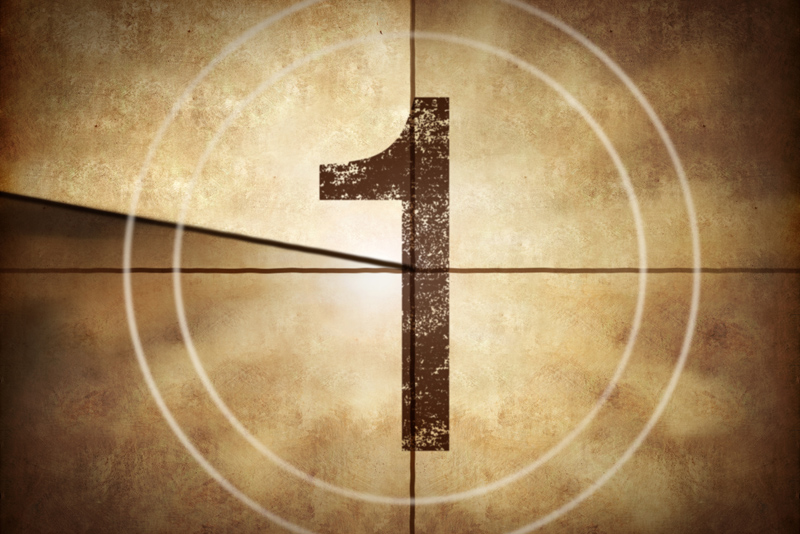 Movie Title: Hail, Caesar!

Grade: B+

Rating: PG-13, 1 hour 45 minutes

In a Nutshell: Four-time Oscar winning brothers Joel and Ethan Coen have created an extremely entertaining comedy that pokes fun at Hollywood's Golden Age, featuring a gigantic cast of today's A-listers, including George Clooney, Channing Tatum, Scarlett Johansson, Ralph Fiennes, Josh Brolin, Jonah Hill, Frances McDormand, Tilda Swinton, and so many more.

Uplifting theme:
"People don't want the facts. They want to believe." – Eddie Mannix
"God wants us to do what's right. The inner voice that tells us what's right comes from God." – priest in confessional

Things I liked:
I liked the way the narrator told the story about telling stories. The Lockheed recruiter tells Eddie Mannix, "The picture business is pretty silly" and yet we still love movies. They move us, inspire us, make us laugh, make us cry, make us feel!
The film is filled with super funny sound effects, including a bird sound every time someone said the line "On wings of eagles." It reminded me of the running gag on "Young Frankenstein". A lot of the humor reminded me of the old Mel Brooks comedies.
Funny cowboy stunt scene. Alden Ehrenreich does a great job as Hobie Doyle.
There's a great dance scene with Channing Tatum in the "Swingin' Dinghy" bar that will remind you of the fun singing and dancing films featuring legendary Gene Kelly.
There is an amusing scene where Ralph Fiennes plays an eloquent director who uses words that simpleton Hobie Doyle (and probably some people in the audience) don't know. You'll be ahead of the game when you already know these words: "mirthless" (without laughter), "rueful" (sorrow, pity) , "trippingly" (light and quick)
"Divine presence to be shot." Ha ha
Wayne knight from Seinfeld: The Complete Series has a bit part. It was good to see him again, and funny to see him as a movie Extra.
I thought it was interesting that the main film they were filming during the movie was the story of Christ from the perspective of a Roman soldier, which is exactly what the movie Risen is about, which is also currently in movie theaters.
The talented Tilda Swinton plays twins. I'm happy to get as many doses of Tilda as we can get.
I have always adored Christopher Lambert ever since Mortal Kombat and Highlander: The Movie . Here he has a tiny part as a German director. It's been awhile since I've seen him too. Look close or you'll miss him.
My husband and I watched every episode of Numb3rs: The Complete Series , so it was fun to see David Krumholtz, who plays a Communist writer. The Communist "club" scenes were funny and filled with familiar faces.
Religious characters in movies are usually made fun of, but not in this one. Josh Brolin's character is sincere, religious, talented, yet flawed in an endearing way.
I thought George Clooney's speech at the cross was both sweet and funny at just the right moment.
It looked like they filmed on the actual Universal Studios lot. I was just there a few months ago! It's such a fun theme park.

Things I didn't like:
One shot allows you to see right up George Clooney's nose, hairs and all.
Anyone over 50 should be able to remember some of the original stars and movies that are being alluded to in this film. Those younger may not appreciate all of the inside jokes.
Some gags go on for a little too long.


Funny lines:
"I need some petty cash. Do you have $100,000?" - Mannix
"You worship a God who doesn't love anyone." – Protestant Clergyman (Allan Havey)
"Not true. He loves Jews." – Rabbi (Robert Picardo)

Interesting lines:
"Same thing…history and economics, isn't it?" – Head Communist Writer (Max Baker)
"The picture has worth and you have worth as long as you serve the picture." – Mannix

Tips for parents:

Some "real" profanity, as well as harmless words like "Nuts!"
Young kids may not get some of the humor or pop culture references.
Some subtle sexual innuendo, but young kids will probably not catch it.



Related Articles
Editor's Picks Articles
Top Ten Articles
Previous Features
Site Map





Content copyright © 2022 by Trina Boice. All rights reserved.
This content was written by Trina Boice. If you wish to use this content in any manner, you need written permission. Contact Trina Boice for details.