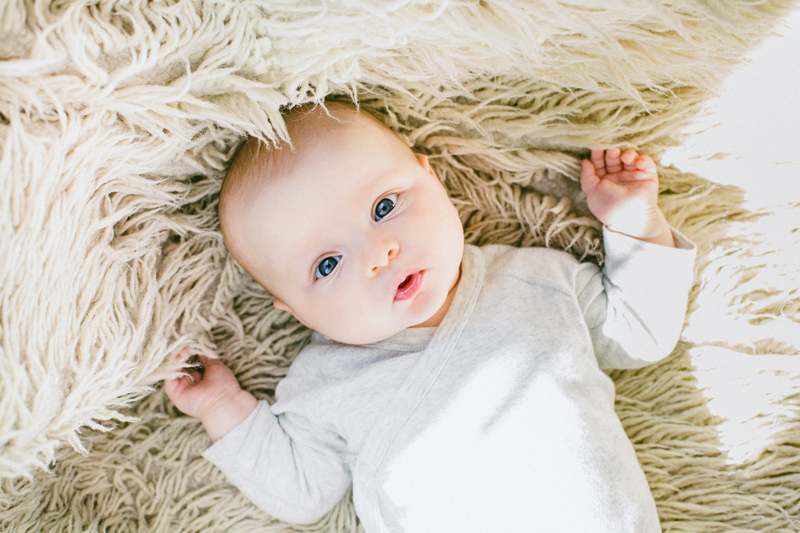 Christopher is currently the 6th most popular popular male name in the United States...but, unlike classics like Michael and James, it wasn't always so popular.
The name Christopher first cracked the top 10 in 1967, after having been in the top 100 since 1949. Before that point--during the first half of the 20th century--it was less popular, though still chosen for hundreds of newborns every year. (In contrast, 19,782 babies received the name in 2007.)
Unlike many names, it's fairly easy to guess this name's meaning--at least in part. Christopher comes from the Greek name
Christophoros
, which means "Christ-bearer." (Betcha can't guess the definition of, say, Anthony or William off the top of your head! That's okay, neither can I...)
Christopher is typically shortened to "Chris" by English-speakers. But other nicknames for Christopher do exist. For instance, "Topher" has recently become a bit more visible thanks to Topher Grace, lead actor from
That 70's Show
. There's also "Kit," which was used by famous frontiersman Kit Carson (1809-1868).
One can find many variations of the name around the world. For instance, there's Christoph in Germany, Christophe in France, Christoffer in Scandinavia, Hristo in Bulgaria, Cristobal in Spain, Cristoforo in Italy, Cristovao in Portugal, and Kristof in several Slavic countries like Slovakia and Slovenia.
Looking for a feminine version of Christopher? Try Christopha or Christophine. If those are a bit too exotic-sounding for you, there's always Christina or Christine--not exactly "feminine versions" of Christopher, but familiar names that share the same root.
Famous men named Christopher include explorer Christopher Columbus (1451-1506) and playwright Christopher Marlowe (1564-1593). Actors with the name include Christopher Reeve (1952-2004), Christopher Lloyd (b. 1938), and Christopher Walken (b. 1943). Musicians named Christopher include Chris Cornell (b. 1964), Chris Martin (b. 1977), and Christopher "Ludacris" Bridges (b. 1977).
This site needs an editor - click to learn more!

You Should Also Read:
William - Baby Name
Michael - Baby Name
Anthony and Antony - Baby Names




Related Articles
Editor's Picks Articles
Top Ten Articles
Previous Features
Site Map





Content copyright © 2022 by Nancy Man. All rights reserved.
This content was written by Nancy Man. If you wish to use this content in any manner, you need written permission. Contact BellaOnline Administration for details.