Top Celebrities Making Charity a Priority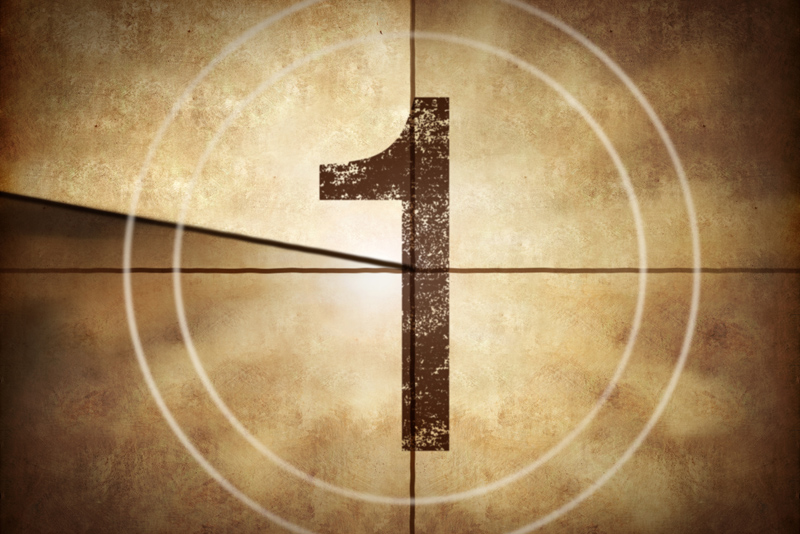 The Giving Back Fund is an organization that helps athletes and entertainers become involved in philanthropy. Part of the offerings of the Fund is the Giving Back 30, the top 30 celebrity contributors in a given year. Following is portion of the 2006 list of the most giving actors, musicians, athletes, sports team owner, producers, designer, artist, poker player and talk show hosts. The top 10 donors are given in detail below:

1. Oprah Winfrey: Talk show host, and possibly the most recognized woman in American, Oprah gave over $58 million dollars in 2006 to her Leadership Academy, Angel Network and other organizations.

2. Geoffrey Beene: A fashion designer who passed away in 2004, Beene bequest $44 million dollars to Memorial Sloane-Kettering Cancer Center in New York City.

3. Jack and Marie Lord: Jack Lord, best know for Hawaii 5-0, who passed away in 1998 and his widow, Marie Lord, who lived into her 90s and since passed away in 2005, bequest $40 million dollars to the Hawaii Community Foundation.

4. Barbra Streisand: The woman who needs no introduction, Ms. Streisand gave nearly $12 million dollars last year to various organizations including the Barbra Streisand Foundation and civil rights and environmental causes.

5. Tiger Woods: The most popular face in golf today, Woods gave $9.5 million dollars to Tiger Woods Foundation programs such as The Tiger Woods Learning Center and the Earl D. Woods Sr. Scholarship Fund.

6. Rosie O'Donnell: Though Rosie has been most notable in recent months for controversy, one thing she should be know for is her charitable spirit. Rosie gave over $5 million dollars last year to help Hurricane Katrina victims.

7. Martha Stewart: Another star who has had a recent rocky past but has brought her career back into focus is Martha Stewart. Ms. Stewart gave $5 million dollars to the Mt. Sinai Hospital in New York to be used towards a center on healthy aging.

8. Carmelo Anthony: NBA forward for the Denver Nuggets, Anthony contributed over $4 million dollars to programs in his hometown of Baltimore, Maryland, as well as to Syracuse University where he played college basketball for one year.

9. Pat and Shirley Boone: Legendary singer Pat Boone, who is most know for his hits in the 1950s, and his wife Shirley, donated $3 million dollars to the Pepperdine University Center for the Family in the Graduate School of Education and Psychology.

10. LeRoy Neiman: Well known American Artist LeRoy Neiman gave $3 million dollars to The School of the Art Institute of Chicago to fund a Master's level class in figure drawing.

Donors 11-30

11. Angelina Jolie and Brad Pitt
12. Nicolas Cage
13. Dwayne Johnson "The Rock" and his wife Dany Garcia Johnson
14. Paul McCartney
15. Arnold Palmer
16. David Geffen
17. Susan St. James and Dick Ebersol
18. Jeffrey and Marilyn Katzenberg
19. Andre Agassi
20. Tiki and Ronde Barber
21. Bob Barker
22. Gloria Estefan
23. Dr. Phil and Robin McGraw
24. George Steinbrenner
25. Tony Stewart
26. Denzel Washington
27. Mike Sexton
28. Lance Armstrong
29. Dolly Parton
30. Elizabeth Taylor

You Should Also Read:
The Giving Back Fund Homepage


Related Articles
Editor's Picks Articles
Top Ten Articles
Previous Features
Site Map





Content copyright © 2022 by Elizabeth Borer. All rights reserved.
This content was written by Elizabeth Borer. If you wish to use this content in any manner, you need written permission. Contact Trina Boice for details.