Setting Realistic and Sensible Financial Goals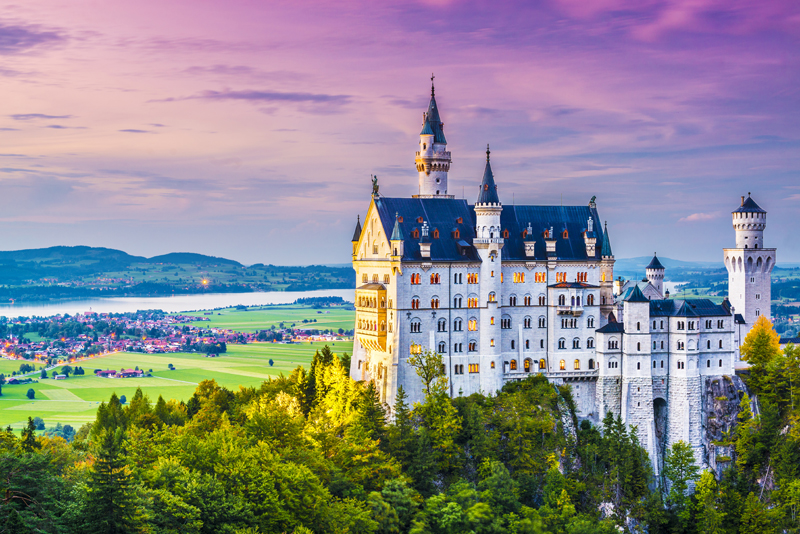 5 Criteria For Goals To Be Effective
The reason why most people never achieve their goals is that they confuse goals with wishes and dreams. So how do you know if you have set goals or if you just have a mere wish or dream? Goals differ from dreams in these six important ways:
1. Goals Are Written Down.
Dreams and wishes usually aren't. Writing your goals down clarify's them in your mind and makes you more likely to achieve them. Wishes and dreams on the other hand usually start off with the phrase "I wish….." For example, "I wish I was rich." But what is lacking is a concrete plan of action. Instead you're merely hoping that someday something will happen to make you wealthy.
2. Goals Are Specific and Measurable.
Dreams and wishes are vague and uncertain. For example, if you think that the statement "I want to be wealthy" is a goal, then you're wrong. It's far too vague and general to be a goal. What does wealthy mean to you? How will you know when you've achieved it?
3. Goals Need To Have A Deadline.
It has been said that "A goal is a dream with a deadline." Having a deadline injects a sense of urgency and prevents your goal from staying a mere dream.
4. Goals Must Be Achievable.
You want a goal that will require you to stretch a bit, but one that is also within your reach at the same time. Your goals need to motivate you, not terrify you because they are impossible to reach. There is a fine line between having a goal that is achievable and one that is impossible. Look around you. Have others in similar circumstances achieved the goals that you want to? If so, then you probably can too!
5. Goals Need To Be Within YOUR Control.
Too many people set goals for things they cannot possibly control. I have a friend who has had the goal of winning the lottery for the past 7 years. Needless to say, he never has! Why? He cannot control the outcome. Winning the lottery is not a goal, it's a wish and a dream, and one that is unlikely to ever come true!
You Should Also Read:
Abundance and Prosperity Newsletter


Related Articles
Editor's Picks Articles
Top Ten Articles
Previous Features
Site Map





Content copyright © 2022 by Jennifer Anderson. All rights reserved.
This content was written by Jennifer Anderson. If you wish to use this content in any manner, you need written permission. Contact Brandi Rhoades for details.