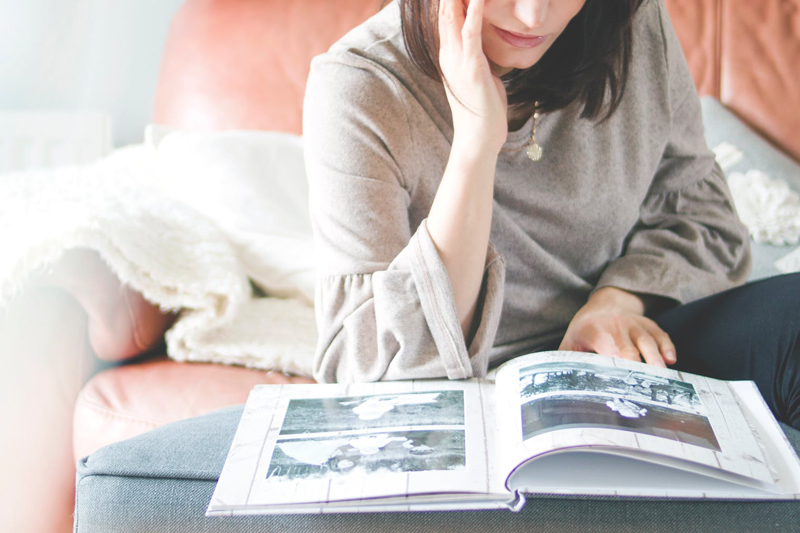 I am a paper pincher as my scrapping friends like to call me. I adore paper and I have a very hard time throwing away even the tiniest bit of a beautiful paper. Therefore, I end up with mountains of scrap papers in my scrap file. It gets a bit ridiculous when you have to much scrap paper to close the lid!

While browsing through my Creating Keepsakes magazine a couple of months ago I came across an idea that I just had to share. When you are finished creating a layout, instead of seperating out your scraps and putting them in their individual color spot, sweep them into a plastic bag and you then have coordinating papers to create a card!

I absolutely love this idea, especially for those perfectly coordinated scraps that I just hate to seperate into the appropriate scrap paper bin. I have created a tote bag especially for my "card kits". When I am finished with a layout, if the paper is card worthy, I sweep it into a plastic bag. I then put this bag into the tote with the other "card kits". Then all I have to do when I need to make a card is grab out a bag, round up some embellishments and viola...a card made with beautifully coordinated papers. What a fabulous use for these beautiful scraps of paper! Plus, it is taking the work out of gathering up papers to make my cards.

This "card kit" tote has also came in very handy for a spur of the moment crop. If I don't have time to gather up stuff to take to a crop I can just grab my "card kit" tote, my embellishment bag, and my tool kit and I have enough to keep me busy for the entire crop.

Sometimes when I am putting my scraps into the "card kit" tote I have an idea in mind of what type of card I might use it to make. In that case, I go ahead and grab the embellishments and stick them in. Many times when I do that, I get so excited that I go ahead and start creating the card right then. Talk about a fast way to use up your scraps! Not to mention that I now have a nice stack of cards to pull out when I am in need!

My friend has adopted this idea as well. She has decided that after every layout she is going to use the scraps to immediately create a card whether she wants to or not! She doesn't want anymore scraps hanging around, only finished projects.

Happy Scrap Paper Card Making!






Related Articles
Editor's Picks Articles
Top Ten Articles
Previous Features
Site Map





Content copyright © 2022 by Michelle McVaney. All rights reserved.
This content was written by Michelle McVaney. If you wish to use this content in any manner, you need written permission. Contact Michelle McVaney for details.