Celebrity Weekend Update Oct 2012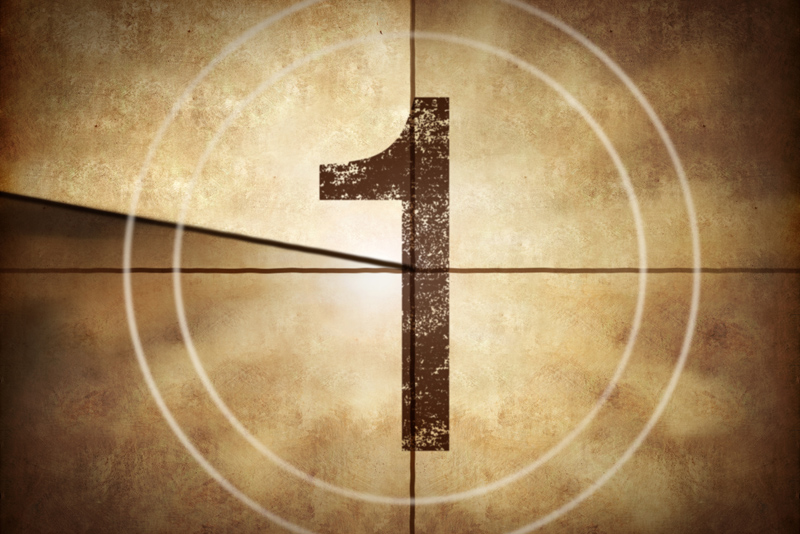 What have your favorite celebrities been up to this weekend? Read on for the scoop:

After George Clooney and gal pal Stacy Keibler stepped out for an LA premiere of Ben Affleck's "Argo," the pair will be in New York this week. Clooney's expected at a Peggy Siegal screening of "Argo," which he produced, on Tuesday, followed by dinner at Porter House with Glenn Close, Sting, Aaron Sorkin and Calvin Klein. Keibler, meanwhile, is said to be attending a Macallan Masters of Photography show featuring Annie Leibovitz at the Bowery Hotel Wednesday.

"Modern Family" star Sofia Vergara and fiancé Nick Loeb were spotted at Southampton hot spot 75 Main in NYC.

Massimo Ferragamo was at the restaurant Bice for a tasting of 2007 Brunello from his Tuscan estate, Castiglion del Bosco.

Katie Holmes was seen offering a sip of a smoothie to a friend at Green Symphony in Midtown in NY.

Bristol Palin declined a dance-off challenge at the launch of "Just Dance 4" at Hollywood's Lexington Social House.

Dave Chappelle, Bow Wow, Memphis Bleek and Jerry Stackhouse were celebrating at a D'Usse after-party for Jay-Z's Barclays Center opening in NYC.

So, does Nicki Minaj really want to kill Mariah Carey? American Idol producers say it's just all fun and games among judges—and Nicki Minaj doesn't want to kill Mariah Carey. "We love and support all of the judges and the fantastic work they are doing," they said in a statement to Access Hollywood. This is totally acceptable, if you ignore that Carey—who is currently walking around with extra bodyguards—told Barbara Walters that Minaj said that if she had a gun she would "shoot." Minaj has also gone on a Twitter rant against the pop singer.

Stevie Wonder and his daughter Aisha Morris unexpectedly provided live in-flight entertainment on their way to perform at Radio City Music Hall Thursday. The superstar and Morris were winging their way from LA to New York to perform at Paul Simon's Children's Health Fund benefit concert, and tested out some tunes on the commercial flight. "Stevie was with a small entourage of four," a spy said. "He and [Morris] started harmonizing and softly jamming . . . we basically got a private concert!"

TV hosts Jon Stewart and Bill O'Reilly faced off Saturday night for "The Rumble in the Air-Conditioned Auditorium," and the billing lived up to its name. "My friend Bill O'Reilly is completely full of xxx," Stewart said, opening the debate. But perhaps the most shocking moments came when O'Reilly admitted that "we should not have gone into Iraq" and that Obama has "done a good job on terrorism." Arguments got heated over Medicare and welfare, especially when Stewart revealed that O'Reilly's father had been a recipient of disability payments, and O'Reilly responded that Stewart had no idea what the difference between the public and private sectors are. They did agree on a few things, like immigration reform and the right to chose your soda size. "I appreciate the fact that a man built like a yeti can move so fluidly," Stewart told O'Reilly, who responded, "I admire someone who's been in rehab six times and is still as successful as Stewart is."

Could Kate Upton qualify as a future Bond Girl? The busty Sports Illustrated Swimsuit Issue cover girl certainly has the body for the job. But she says she doesn't have the butt-kicking skills to match. "I would need to go through some intense training to learn all the Bond Girl moves," she told us at a premiere of the doc "Everything or Nothing: The Untold Story of 007."

Actress Daryl Hannah has been released from a Texas jail following her arrest as she protested an oil pipeline designed to bring crude from Canada to the Gulf Coast.



Related Articles
Editor's Picks Articles
Top Ten Articles
Previous Features
Site Map





Content copyright © 2022 by Trina Boice. All rights reserved.
This content was written by Trina Boice. If you wish to use this content in any manner, you need written permission. Contact Trina Boice for details.