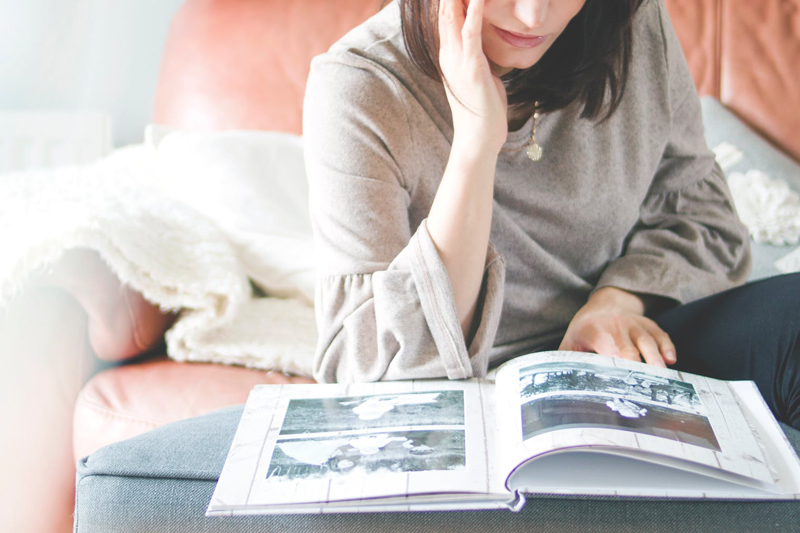 Ever thought of making money with scrapbooking? There are lots of different ways to make money from scrapbooking. Here's an introduction to just a few ways to earn a little extra for the pocketbook.

1. Craft Shows Typically, most craft shows are held near the holidays, such as Easter, Thanksgiving or Christmas. Finding shows can be as easy as looking in the local paper or watching Facebook for open dates. The scrapbooker could offer full 12x12 albums, mini albums or any number of smaller items, like page titles or scrap candy (homemade embellishments.) Some things to look out for: well established shows, low table cost and prize donations.

2. Selling Product Some scrapbookers sell the product that people use to make their own albums. There are companies that offer products that can be sold or some people make their own products. Some of the more well-known companies are Close To My Heart, Creative Memories and Stampin' Up. To show off the products, the seller might create sample projects to show to customers.

3. Teaching There may be opportunities to make money by teaching others how to scrapbook. Some community colleges hire teachers to teach students how to scrapbook, like a Scrapbook 101 course. Or scrappers could apply at a store that sells product, as a teacher to teach their customers. Private lessons are another option to make money from teaching. Unfortunately, some people get overwhelmed in a big class and prefer a one-on-one option. As an added benefit, the joy from teaching others to preserve their memories can be a wonderful feeling.

4. Making Scrapbooks Some scrappers make and sell their work, either by the page or as a complete album. One of the most difficult parts of doing this is setting pricing – because the goal is to make money. Another difficult part is the actual work. Many times, just completing the work is a challenge, especially when doing an entire album. It's a lot of work and it can be time consuming. Make sure to consider this when setting the pricing.

5. Holding Events Someone has to set up the crops, right? It's a lot of fun to plan and hold a crop or other scrapbook event. It takes a little pre-planning, especially to get everyone registered and paid before the event. Most scrapbookers are used to setting up all the reservations beforehand, but some people will wait until the last moment. Figure in the cost for location, food, supplies and whatever else you may need to set up the crop. Invite everyone who might scrap or might need a day away from it all.

There are, of course, other ways of earning money with scrapbooking. Opening a scrapbook store is always an option, but it doesn't have to be the only option. Many people can't take that large of a first step. But, there are many ways of sharing the love of a wonderful hobby. There are many ways to earn some extra money, which in turn, could bring about a family vacation or paying off a bill or many other benefits. Just think of what could be done with a little extra green.


Related Articles
Editor's Picks Articles
Top Ten Articles
Previous Features
Site Map





Content copyright © 2023 by Kathleen Rensel. All rights reserved.
This content was written by Kathleen Rensel. If you wish to use this content in any manner, you need written permission. Contact Michelle McVaney for details.