Mariah Carey coaches American Idol hopefuls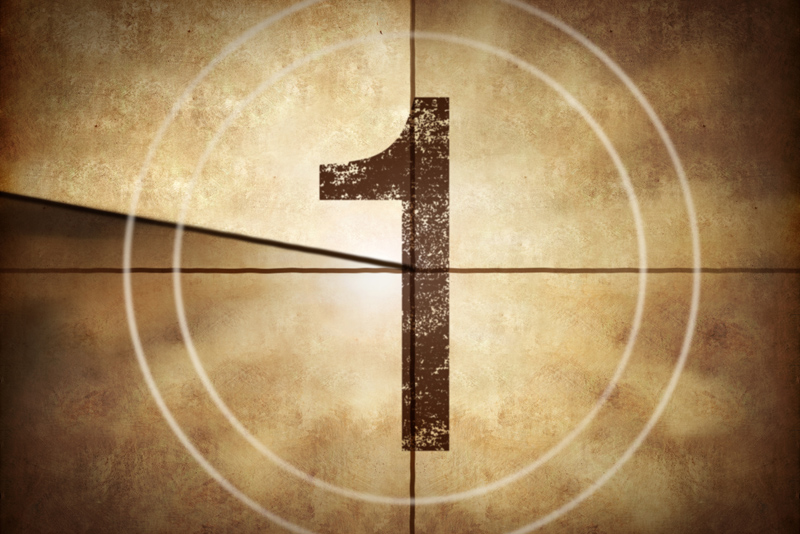 Last night, seven contestants remain on American Idol, each faced with one incredible feat: singing a Mariah Carey song. With the most top hits in music history, Mariah Carey has earned a stellar reputation in the industry. Now, faced with the challenge to "find their own voices", these young contestants must sing an esteemed Mariah tune, while making it their own.

But how much of the song will honestly be judged as being sung "in their own voice"? No matter how hard they try to cultivate their own voices, the female contestants will be more heavily judged compared to the incredible songstress, while the male contestants have more luxury and freedom to belt out tunes in their own voices. The male contestants undoubtedly performed better, according to the judges.

As Randy Jackson stated last night, "a good singer can sing anything." Obviously the last female contestants are good singers. If they weren't, they wouldn't have been on stage. How fair are the judges being if the gender of the contestant will always be compared to the famous singer whose songs they are singing?

These were the Mariah selections by the final seven contestants:

Carly Smithson
"Without You"

David Archuleta
"When You Believe"

Kristy Lee Cook
"Forever"

Brooke White
"Hero"

Syesha Mercado
"Vanishing"

Jason Castro
"I Don't Want to Cry"

David Cook
"Always Be My Baby"

The shock that the male contestants performed "better" according to the judges should dwindle into acceptance. When being faced with the huge task of singing a Mariah Carey, Diana Ross, or Celine Dion song, males will have the advantage because it will be easier for judges and audiences alike to hear a distinct voice. The challenge for the contestants to find their own voices has become an issue of self-trust. While contestants like David Cook, who has been confident since day one promise one great performance after the next, other contestants like Jason Castro have become more confident. Still, others like Kristy Lee Cook and Carly Smith are repeatedly told to "trust themselves". Is this a matter of trusting themselves or has this become an issue of gender comparison?

Mariah Carey also graced the stage that night with her "Bye Bye" single from her new album, E=MC2. Mariah's career is as white hot as her evolving looks, as her current single, "Touch My Body," has already reached #1 on the Billboard Hot 100.




Related Articles
Editor's Picks Articles
Top Ten Articles
Previous Features
Site Map





Content copyright © 2023 by Lorna London Sloukji. All rights reserved.
This content was written by Lorna London Sloukji. If you wish to use this content in any manner, you need written permission. Contact Trina Boice for details.