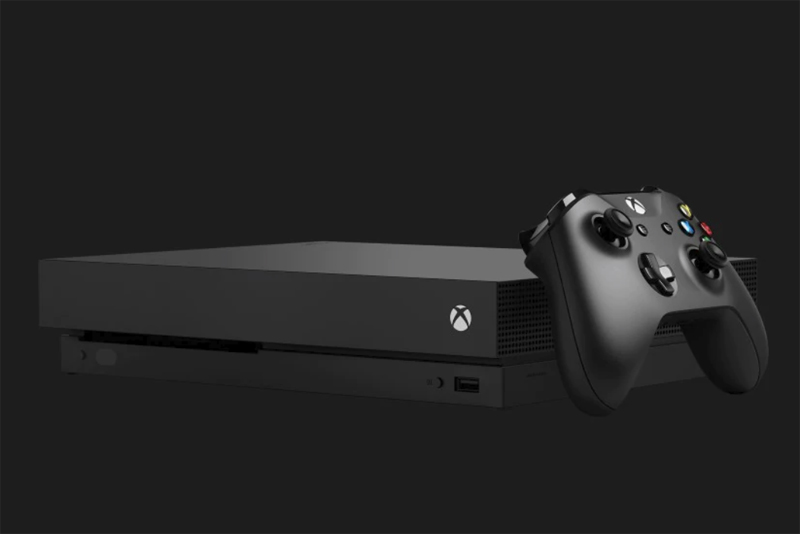 Based on a classic comic book anti-hero, The Punisher is a decidedly mature title in which a vigilante takes on most of New York City. Be prepared for lots of torture and swearing.
If you know the Punisher comic book series, you know what you're in for. This guy loves to hurt "bad guys" - and anybody he considers a bad guy is fair game. The number of ways in which you can kill your enemies is astounding. You run through a crack house and shoot people in the crotch, in the head, all the while saying "It sucks to be them". The women are trying to sleep with you while you save them. The druggies are claiming you're a mirage.
Every new level offers roaches scuttling across the floor, innocents who you bypass as relatively meaningless, and bad guys who you kill with cold detachment in extremely gruesome ways. You roast them in the fire. You boil them in oil. You slash them with glass. It's all in the name of "progress" - you supposedly are getting information out of them. However, there is no empathy at all. Because your family died, you now are able to kill every other human you run across without much feeling.
There's some wry humor in here, as in when people call out "Hey, it's that finisher dude". There's also incredibly nasty violence if you choose to push someone past their limit. I suppose it's all in your hands - but it's really nasty that they have some options in here.
The graphics are good in a comic booky way. There is a good balance between realistic movements and a smooth animated flow. I do have to comment that his normal "walk" is a bit slow and melodramatic. The audio is well done, with a deadpan main actor and the usual collection of druggies, hookers and other sleazes as people to talk to. There usually isn't much 'background noise' - the screams and pleas of your victims are the soundtrack here.
While this is in general a well done shooter, I admit that I'm not very comfortable with a vigilante running around deliberately causing as much pain as he can to people. If anybody knows what great pain can drive someone to do, it would be him. If someone happens to fall into drugs, I'm not sure that they deserve a window pane to the neck as a "punishment" for that, or that millions of game players out for rest and relaxation should find enjoyment in repeatedly performing that pain-inflicting action.
Buy The Punisher from Amazon.com


Related Articles
Editor's Picks Articles
Top Ten Articles
Previous Features
Site Map



Follow @lisavideogames
Tweet





Content copyright © 2022 by Lisa Shea. All rights reserved.
This content was written by Lisa Shea. If you wish to use this content in any manner, you need written permission. Contact Lisa Shea for details.