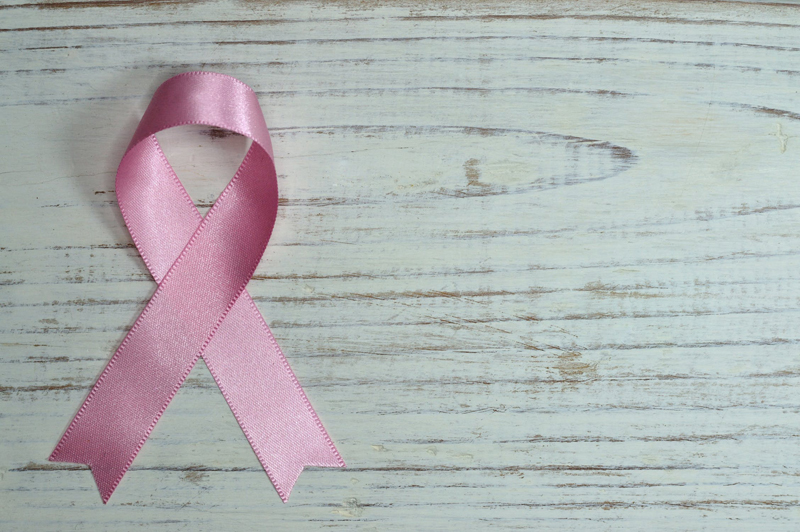 What is ductal lavage?

Ductal lavage is a procedure that collects cells from the milk ducts of the breast which can then be analyzed for precancerous (atypical) changes. Presently used only for women at high risk of getting breast cancer, ductal lavage is often called the "Pap smear" of the breast because it gives us a similar result to a Pap smear: it detects atypical breast cells, just as a Pap smear detects atypical cervical cells.

The term "Pap smear" of the breast can be misleading, though, because the actual ductal lavage procedure is quite different than that of a Pap smear.

How is ductal lavage performed?

An anesthetic cream is applied to the nipple area, and then a small cap with a syringe is placed over the nipple. This is called the nipple aspirator, and it acts like a small breast pump. When the syringe is pulled back, it creates pressure, which allows fluid from the milk duct(s) to be produced.

Once fluid is obtained, anesthetic is injected through a tiny catheter into the ductal area. Then saline solution is injected through the same catheter into the duct. The breast is massaged to encourage cells to release from the lining of the milk duct. Meanwhile, a syringe is attached to the catheter and used to draw out the saline solution which now also contains breast cells that have been dislodged. The injection of saline and withdrawal of breast cells is repeated until an adequate sample has been gathered, which is then sent to the lab.

The visual of all of this could make the bravest among us run from the room screaming. But most women say there is little or no discomfort – at most a tingling sensation or prick and then a slight pressure as the suction is performed. The general consensus is that it is no worse than a mammogram.

What are the benefits of ductal lavage?

It is now known that approximately 95 percent of all breast cancers develop from cells that line the milk ducts. The present school of thought is that breast cancer cells start out as normal cells, but through a series of changes become atypical. Further biological changes to the cell at this "atypical" stage can result in the cells becoming cancerous, although not all do.

The goal of ductal lavage is to "catch" the cells at the atypical stage, so that the patient can be closely watched. At this point in time, if necessary, interventions can be considered as well. Some of these include chemoprevention (i.e. taking tamoxifen as a preventative measure), participation in a clinical trial or, at the very least, frequent and extensive monitoring of future cell changes.

Should cancerous cells be found with ductal lavage, the advantage is that treatment can begin immediately. It is estimated that it can take up to eight to ten years before a cancer tumor can be detected by conventional means. Being able to detect cancerous cells before they have even begun to form a tumor gives a woman a tremendous advantage, and her chance of survival is thereby increased. The downside to ductal lavage is that it cannot pinpoint exactly where the cancer is forming. Therefore, if cancerous cells are detected, further imaging such as a mammogram, sonogram or MRI, will be required before treatment can be commenced.

Recommended only for high risk women.

It is important to remember that the mere presence of atypical cells does not mean a woman will go on to develop breast cancer. This is one of the reasons that ductal lavage is recommended only for women at high risk, including those with a family or personal history of breast cancer or who test positive for the BRCA1 or BRCA2 genetic mutation. If you have concerns in this area, or wonder if you might be a candidate, speak with your doctor.
You Should Also Read:
Breast Cysts


Related Articles
Editor's Picks Articles
Top Ten Articles
Previous Features
Site Map



Follow @PinkRibbonNews
Tweet



Content copyright © 2021 by Gail Armanini. All rights reserved.
This content was written by Gail Armanini. If you wish to use this content in any manner, you need written permission. Contact Gail Armanini for details.