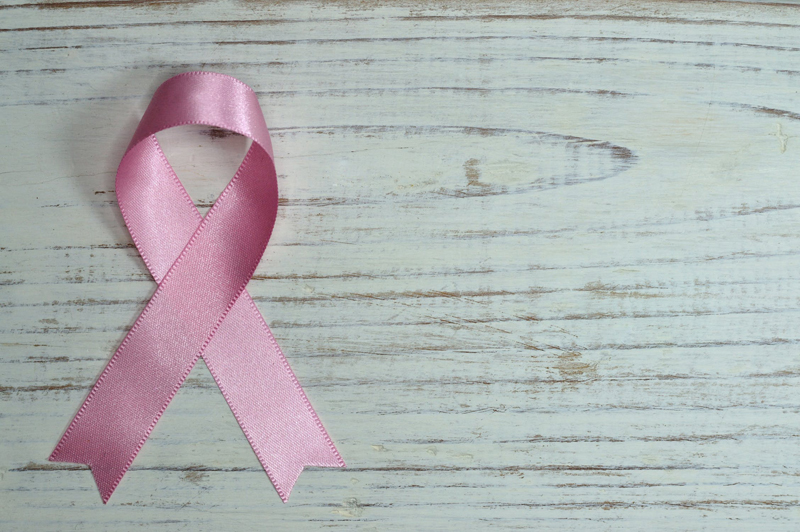 Nothing can send you over the edge like feeling a lump in your breast. When you get in the habit of doing regular self exams, you will have a good sense of what your breast tissue feels like. Some women have very "lumpy" breasts; others don't. Regardless, there may come a time when you just "know" this lump is different. Maybe it appeared out of nowhere. Maybe you've been aware of it for a few months, and it's getting larger. Or squishier.

There are different kinds of lumps, and in general most of them are an annoyance more than anything else. Even with that said, for your own peace of mind, it's best to have your doctor examine any lump as soon as possible.

Types of Breast Cysts

Cysts are one of the most common kinds of lumps we might find and are usually harmless. Cysts are fluid-filled sacs that can appear at any time, but many women get them as they begin menopause. Some women will get several cysts over the course of their lifetime. Others may only get one or two.

If you have a cyst just below the skin of your breast, it may feel kind of "squishy" when you push on it. This is because as you push on the cyst, you are actually moving the fluid inside. Cysts can also form deeper inside the breast tissue. In this case, as the cyst fills with fluid it may push the breast tissue out. The lump you might feel when this happens is harder because what you're actually feeling is breast tissue, not the cyst itself.

Treatment of Breast Cysts

Your doctor will probably try to aspirate the cyst. Aspiration is a simple procedure, somewhat like having a blood test. Usually your doctor will anesthesize the breast skin first, and then insert a needle into the cyst. The needle is attached to a syringe, and as the syringe is opened, it draws the fluid out of the cyst. The amount of fluid in cysts varies, and once the fluid is drained, the sac collapses.

You may be wondering what happens if a cyst is forming deep inside your breast and no lump appears on the surface. This type of cyst can often be detected by a mammogram, in which case your doctor may send you for further tests, such as an ultrasound, to get more information. Aspirations can be performed on this type of cysts as well.

All Cysts Should Be Checked by Your Medical Provider

If cysts tend to be harmless, why is it so important to have them checked by your doctor? One reason is that aspiration is the only way to be positive that what you have is a cyst. If no fluid can be removed from the lump, further examination is necessary. Another reason to have a cyst aspirated is because as the cyst fills with fluid and gets larger, it could obscure a malignant lump that might otherwise be seen (on a mammogram, for instance).

If you've never experienced a cyst in your breast before, it can be a scary thing. Luckily, though, we can count them as one of the least of our fears when we understand what they are and how they are treated.
You Should Also Read:
Don't Try to Do It Alone
Ductal Lavage
Local Recurrence of Breast Cancer


Related Articles
Editor's Picks Articles
Top Ten Articles
Previous Features
Site Map



Follow @PinkRibbonNews
Tweet



Content copyright © 2023 by Gail Armanini. All rights reserved.
This content was written by Gail Armanini. If you wish to use this content in any manner, you need written permission. Contact Gail Armanini for details.