Bald Eagle - Medicine of the Spirit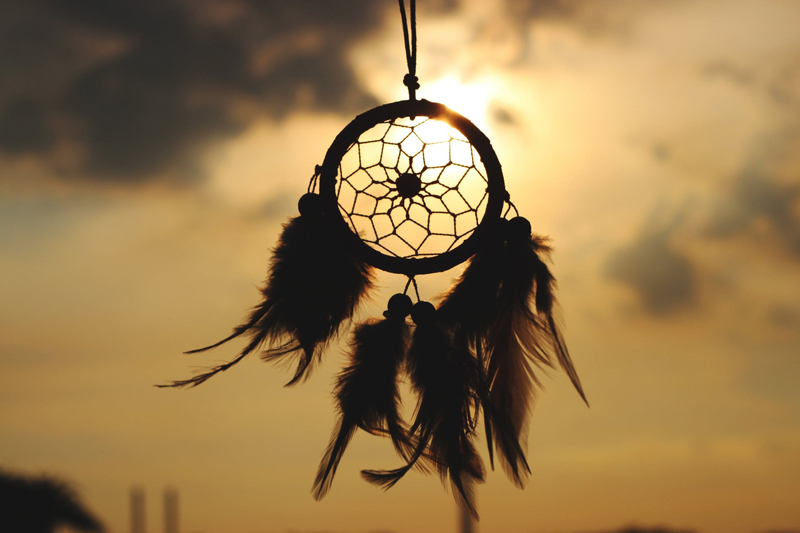 Upon the North American continent the bald eagle is a living legacy linked to the idea of spiritual illumination for many Indigenous cultures. The white feathers of the bald eagle are especially treasured as they are links to Grandmother Medicine- tremendous wisdom, healing, and creation. The feathers of eagles are sacred to the Indigenous cultures of America as they symbolize Divine Spirit. Eagles are seen as messengers from the Great Creator. An examination of the individual characteristics and behaviors of the eagle reveals the Medicine.

In spiritual terms, Medicine is viewed as anything that is healing to the body, mind, and/or spirit. This includes Medicine for the soul. The bald eagle is a sacred gift from our Creator because we can learn so much from these large, powerfully built and most admired birds of prey. Bald Eagles have extremely powerful eyes and fly at great altitudes for a unique perspective. For this reason Traditional Wisdom considers the eagles closer to the Creator and can carry prayers for mankind from the Earthly realm to the spiritual realm. Sightings of eagles are considered sacred and during ceremonies and rituals are seen as a sign that prayers have been accepted in Heaven.

The feathers of the bald eagle are considered sacred and are used in powerful healing ceremonies. Historically, eagle feathers represented heroic nobility and were awarded to warriors and chiefs for extreme acts of valor and bravery. They were earned one at a time. Eagle Medicine and knowledge provides spiritual protection as it serves to remind us to rise above the material world to see overall patterns. From a higher perspective we gain power balance of seeing the whole picture. Eagle Medicine is Power of the Great Spirit and helps us to balance between Heaven and Earth.

The bald eagle is a powerful symbol used in many cultures throughout space and time. The Thunderbird to some Indigenous cultures is in the form of an eagle and is considered the Great Spirit who controlled lightning and rain, punishment and reward. The Thunderbird was also considered to utilize the energies of the sun and was able to fly the highest, nearest to God. The Thunderbird could pass through a hole in the sky to the sun, soar to great heights and see the Four Directions.

Let us receive the gifts that brother eagle can share with us. With great sight and perception we can begin to see our own value and establish new belief systems that serve our highest good. It is our inheritance and our legacy, and the beautiful bald eagle is but only one of a multitude of gifts from the Great Creator.




Related Articles
Editor's Picks Articles
Top Ten Articles
Previous Features
Site Map





Content copyright © 2022 by Jacqueline Olivia Pina. All rights reserved.
This content was written by Jacqueline Olivia Pina. If you wish to use this content in any manner, you need written permission. Contact Jacqueline Olivia Pina for details.