Manna, Mercy and Minister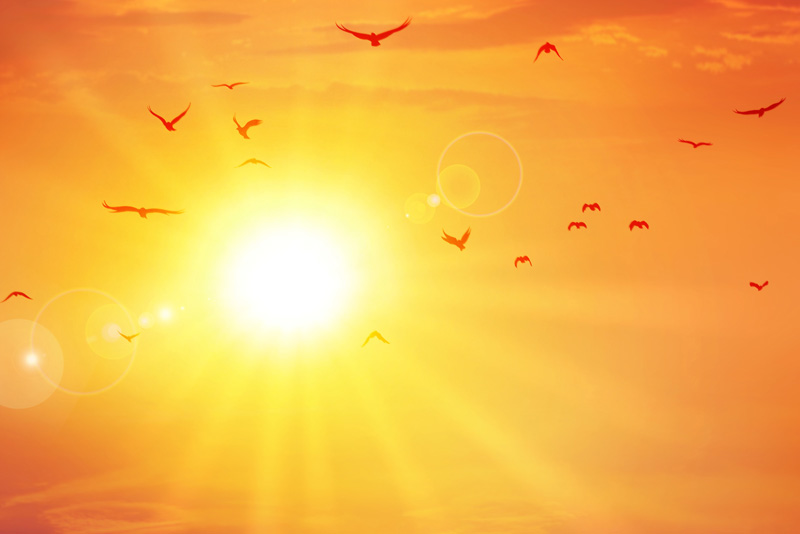 Manna
As the Israelites wandered in the desert for 40 years, God rained down
food to them called manna. It was similar to coriander seed in the form of a fine, white, grainy flake. Each morning the people would go out to gather one omer (about 2 quarts) each, but two omers on the day before the sabbath.
They prepared the manna by grinding and boiling it and made it into thin cakes. It had a honeylike taste.
Nehemiah 9:20
You gave your good Spirit to instruct them and did not withhold your manna from their mouths...
In the book of John, Jesus referred to his body and blood as a kind of spiritual manna.
John 6:58
This is the bread that came down from heaven...the one who eats this bread will live forever.
Mercy
Someone is showing mercy by not doing to me what I deserve to have done to me because of my own poor judgement.
From the dictionary:
Compassionate or kindly forbearance shown toward an offender, and enemy or other person in one's power.
From the Bible:
Matthew 5:7 Blessed are the merciful,
for they will be shown mercy.
Luke 6:36
Be merciful, just as (also) your Father is merciful.
Charles Spurgeon,
Morning and evening: Daily readings
With gentle, loving touch, he healeth the broken in heart, and bindeth up their wounds. He is as gracious in the manner of his mercy as in the matter of it. It is great mercy. There is nothing little in God; his mercy is like himself—it is infinite. You cannot measure it. His mercy is so great that it forgives great sins to great sinners, after great lengths of time, and then gives great favours and great privileges,…
Minister
To minister is to serve or help another.
In the Christian context it means to serve or help in the name of Christ, following the example of Christ and through the power of the Holy Spirit.
2 Corinthians 3:5-6
Not that we are competent in ourselves to claim anything for ourselves, but our competence comes from God. He has made us competent as ministers of a new covenant - not of the letter but of the Spirit; for the letter kills, but the Spirit gives life.
Anyone who ministers to others is called a minister.
Most people use the word to describe the 'ordained minister' who is set apart to take care of the sacraments, preach sermons, and devote themselves to the spiritual care of the members of the local church but we are all called to "minister."
Back to the Glossary


Related Articles
Editor's Picks Articles
Top Ten Articles
Previous Features
Site Map



Follow @LynneChapman
Tweet





Content copyright © 2022 by Lynne Chapman. All rights reserved.
This content was written by Lynne Chapman. If you wish to use this content in any manner, you need written permission. Contact Lynne Chapman for details.