Brooke Hogan - Undiscovered CD Review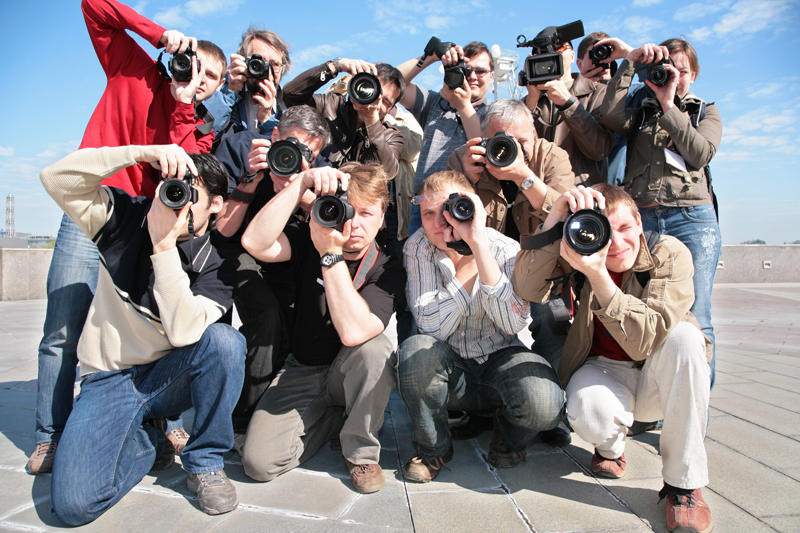 Brooke Hogan is best known for starring in the VH1 reality show, Hogan Knows Best. The show is in its third season and gives the viewers an up close look at the lives of Brooke and her family. Brooke is the oldest child of legendary wrestler, Terry "Hulk" Hogan and his lovely wife Linda. Their son, Nick, aspiring race car driver and ladies man, also stars on the show.

During season two of Hogan Knows Best we saw "Hulk" and Linda groom Brooke for success. From insisting that she practice her music on a regular basis to teaching her to be responsible, both of her parents have taken an active role in helping to make Brooke's dream to be a singer come to fruition. Brooke's debut album, Undiscovered is a culmination of all her hard work. Undiscovered is available now for pre-order and will be in stores 10/24/06. The album is being released on the SMC/SoBe Entertainment label. Brooke is the first artist to sign with SMC (Storch Music Company) which is headed by producer extraordinaire, Scott Storch. Undiscovered is executive produced by Scott Storch and Cecile Barker (CEO of SoBe Entertainment).

"About Us" is the first single to be released on the Undiscovered album and to say that this track and the video are hot is an understatement. The video for "About Us" was directed by Malcolm Jones and executive produced by Dave Meyers. It features Houston rapper, Paul Wall (Swishahouse Records) and has made an appearance in the number one spot on the VH1 VSpot Top 20 Countdown. This is a big deal for Brooke as she ousted the Dixie Chicks' "Not Ready to Make Nice" video from the number one spot on the countdown that week. The Dixie Chicks had held this coveted spot for an impressive thirteen weeks in a row.

My favorite songs on the cd are "About Us", "For a Moment" and "Lowrider Jeans". As I stated earlier, "About Us" is in a word... HOT. Definitely check out the video. "For a Moment" is a beautiful ballad and has become very popular with MySpace fans. Even though Hulk sees her as daddy's little girl this album is proof positive that Brooke is all grown up. "Lowrider Jeans" is a great dance tune and Brooke co-wrote it with Damion Elliott. Brooke also lent her writing talent to the song "Beautiful Transformation" which she co-wrote with Steve Morales and Balewa Muhammed. Undiscovered clearly sets Brooke apart from the amateurs, in my opinion. She is truly talented and has gained popularity on her own merit. Brooke is not using the Hogan name as her claim to fame. As a musician, singer, actress and dancer she has what it takes to go the distance.

This cd is a great gift for your teenager for any occasion. However, I think Undiscovered will appeal to young adults as well.

I'd like to say a special thank you to the wonderful people at SoBe Entertainment for providing me with a pre-release copy of Undiscovered. This cd is definitely worthy of being in high rotation.

Track Listing:

01. About Us feat. Paul Wall
02. Heaven Baby feat. Beenie Man
03. Next Time
04. For a Moment
05. My Space
06. All About Me
07. My Number feat. Stack$
08. Beautiful Transformation
09. One Sided Love
10. Letting Go
11. Dance Alone feat. Nox
12. Love You, Hate You
13. Incognito
14. Low Rider Jeans


Purchase the cd at Amazon.com:




Related Articles
Editor's Picks Articles
Top Ten Articles
Previous Features
Site Map





Content copyright © 2022 by Yolanda Jones. All rights reserved.
This content was written by Yolanda Jones. If you wish to use this content in any manner, you need written permission. Contact Katy Evans for details.