Peacock, Peacocks - Dream Symbols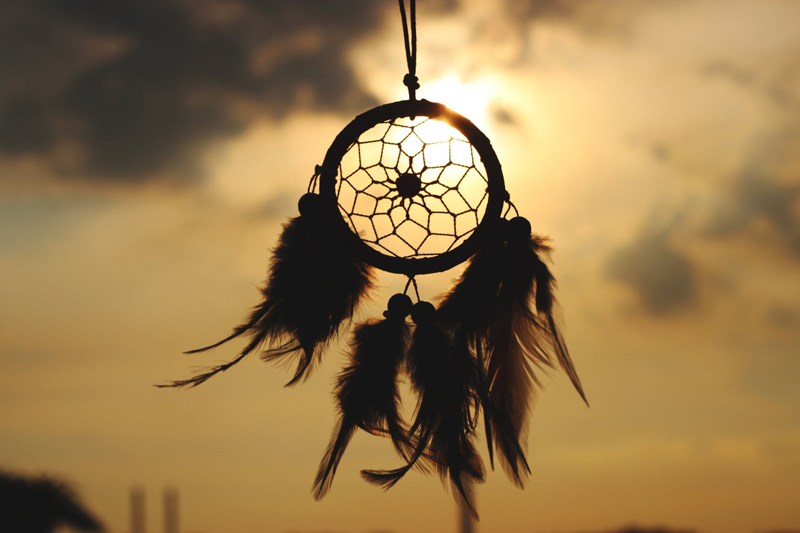 Flannery O'Connor, the great southern gothic writer, was a big fan of peacocks. Raising peafowl was a hobby of hers as photos taken while she was still alive will attest. In photos taken of her home in Milledgeville, GA, where she lived from 1951 until her death in 1964, one can see her feeding and petting the peacocks that shared space with cows on her mother's dairy farm.
A literature professor of mine theorized that the reason O'Connor was so drawn to the peacock was because of its dichotomy. On the one hand, the peacock is this beautiful bird, with connections to the divine. On the other, the peacock can be a terribly, terribly obnoxious bird - they emit horrible screeches and can be awfully aggressive. My professor theorized that the peacock seemed to O'Connor a perfect symbol of humanity itself - capable of both the most beautiful and horrible acts imaginable.
Peacocks in dreams may have similarly divergent meanings. Below are some meanings of peacock dreams.
Prestige,
Peacocks, with their beautiful plumage may symbolize success or prestige. They may be symbols of gaining confidence, a feeling of getting ready to "strut your stuff." They can be symbols that hard work is paying off and recognition for that work is just around the corner.
Beauty, Grace
A peacock in a dream can also signify beauty and grace. The grace it represents may be divine grace, as the beauty of the peacock is simply divine. In mythology, the peacock is divine, being the bird that Hera chose on which to place the hundred eyes of her faithful servant Argus when he was killed by Hermes.
Arrogance
Probably the most easily recognizable attribute of the peacock is its arrogance. The phrase 'proud as a peacock' is generally not used in a complimentary fashion. It usually denotes someone who is unduly proud of herself, someone who is conceited and prideful beyond belief. A peacock in a dream therefore, may indicate feelings of arrogance which need to be checked. There is nothing wrong with confidence - but vanity often masquerades as false pride which is not confidence at all but pure bravado.
Color
Don't forget to pay attention to the color or colors of the dream peacock. Dreams often use color as a symbol unto itself and the brightly colored peacock may be employed to call your attention to the colors it displays. For more information on color symbolism in dreams, take a look at this article:
Color in Dreams
For more information on other birds that may appear in your dreams, check out the following links:
Birds in Dreams
Symbols in Dreams
Until next time, sleep well and dream out loud!
*~Aisling Ireland~* is an ordained Spiritual Counselor providing dream interpretation and Tarot readings. To make an appointment check out her website at:
web.mac.com/aisling.ireland
For more extensive information on animals in dreams, you might be interested in the links below.
Animal Life in Nature, Myth and Dreams
show the relationship between animals in nature and in our consciousness and in the unconscious.
Medicine Cards
is an oracle to help you work with and develop a relationship to animals that appear in dreams, or with which you have a special affinity.


Related Articles
Editor's Picks Articles
Top Ten Articles
Previous Features
Site Map





Content copyright © 2023 by Aisling Ireland. All rights reserved.
This content was written by Aisling Ireland. If you wish to use this content in any manner, you need written permission. Contact Lori Chidori Phillips for details.