Turtle, Turtles, Tortoise - Dream Symbols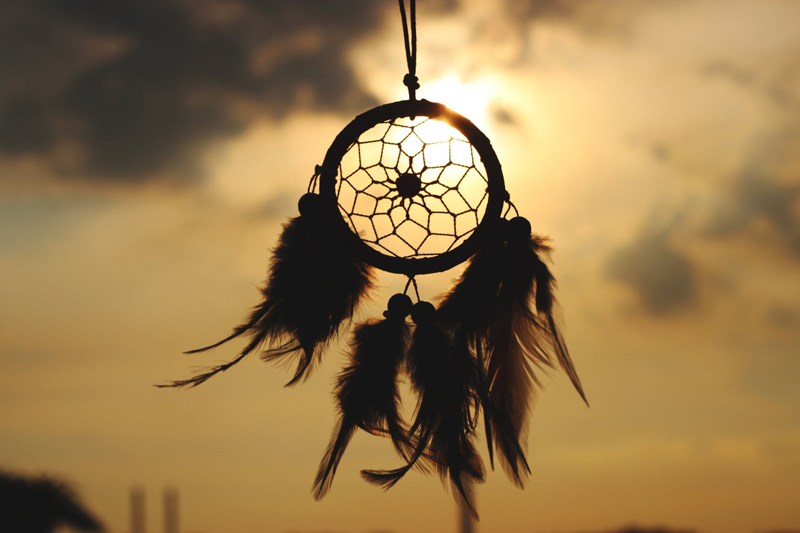 I like the sound of my own voice,
I didn't give anyone else a choice
An intellectual tortoise,
Racing with your bullet train.
"All Because of You," U2,
How to Dismantle an Atomic Bomb
Turtles, like all dream symbols, have a multitude of meanings. And just like all dream symbols, the best interpretation of the turtle's meaning will come from your own intuition and ideas. To get you jump started, there are a few ideas that leap (or is that creep?) to mind when a turtle dream has you stumped.
Intellectual Tortoise
An intellectual tortoise? It's more than just assonance since the turtle often appears in dreams as a symbol of wisdom. In Indian mythology the turtle is the an creature in which souls wait on their way to Nirvana, and since usually wisened souls make it to Nirvana, that may be the way in which that became synonymous with the intellect.
Or it may be simpler than that--with their wrinkled faces and upturned mouths that appear to be a sly smile, it seems turtles look like creatures that have the wisdom and experience that only comes with age and as such, it isn-t much of a stretch to view them as Wise Man/Woman archetypal creatures. So if a turtle appeared in your dream, you might pay attention to its surroundings or if it spoke, paying heed to its message might be a great idea since whatever it imparted is likely to be a message of great value.
Triumphant Turtle
Never count the turtle out, might be its motto, even in dream symbolism. Though the lowly tortoise can be easily discounted as a less than impressive symbol, we would all do well to remember that it was the tortoise who won the race against the hare. (So that "intellectual tortoise" racing a "bullet train" might very well win that competition as well.) Therefore, a turtle in a dream might symbolize a surprise victory against overwhelming odds. Or it may represent that part of the collective unconscious that realizes that often the 'via media' or middle path that consists of steadfast devotion and carefully climbing up the balanced path of the Tree of Life leads to Enlightenment whereas scattered leaps from left to right zig-zagging up limbs at breakneck speed leads to broken necks.
Tiny Tortoise Holding the World
One of the more interesting aspects of turtle mythology comes via mythology. Several cultures, including the Chinese saw the turtle as a symbol unifying heaven and earth--the circular shell on its back represented heaven while the square underside, that often appears as a map, represented earth. This unification as well as the turtles ability to last for what appeared to be ages, gave rise to legends of the turtle being not only a symbol of immortality, but also, due to its wisdom and ability to carry heaven itself on its shoulders symbolic of carrying the world one its back.
Carrying the World on Your Back
While the mythology of the Atlas turtle is interesting and has deep psychological import that is normally positive, there is a shadow to the archetype just like all of them. In this case, supporting the world in a primordial, eternal, way that gives rise to images of power, might, longevity and immortality, the turtle is appearing as a symbol of outrageous self-sacrifice. Sacrifice is only true sacrifice when it is one of love, devotion and commitment. Martyrdom is not the same as a sacrificial impulse. Martyrdom, while is may be for a good, spiritual, or righteous reason, comes at the hand of another--another who had no desire to assist the martyr. Martyrs are martyred because that were disbelieved and/or branded as heretics who were then killed for their faith in what other refused to believe.
If your turtle appears frazzled or looks worn out, ask yourself if you're really meant to shoulder the world or if it's time to give your home a more permanent place or if you are carrying for more responsibility than necessary.
Until next time, sleep well and dream out loud!
*~Aisling Ireland~* is an ordained Interfaith Minister, available for weddings and commitment ceremonies and a Spiritual Counselor providing dream interpretation and Tarot readings. To make an appointment check out her website at:
Sang-Realta Spiritual Counseling
"Man and His Symbols" is probably the most accessible and informative book you can find on C.G Jung's ideas on dream interpretation while U2's "No Line on the Horizon" is a dream set to music.


Related Articles
Editor's Picks Articles
Top Ten Articles
Previous Features
Site Map





Content copyright © 2022 by Aisling Ireland. All rights reserved.
This content was written by Aisling Ireland. If you wish to use this content in any manner, you need written permission. Contact Lori Chidori Phillips for details.