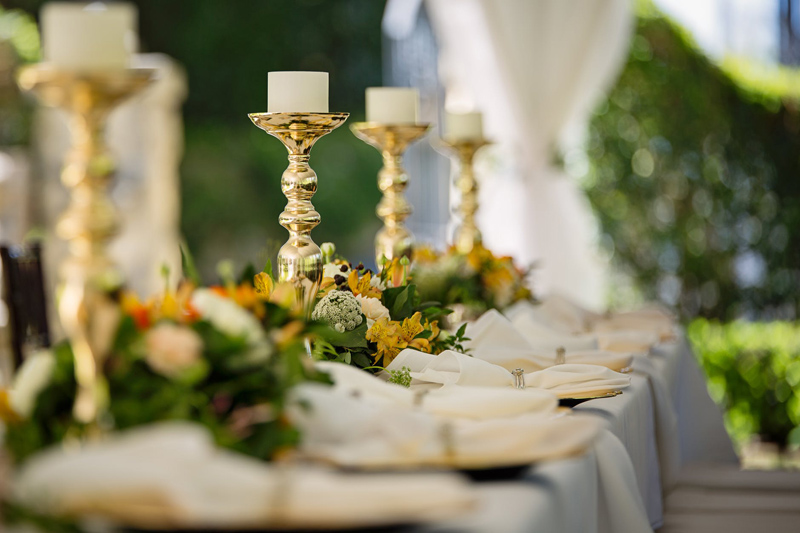 One food that I love to fix for barbecues is
Johnsonville® Bratwurst
! They are delicious in a variety of dishes. Johnsonville® Sausage products are available in 39 countries so they are easy to find. Some of the products from Johnsonville that you can use so many ways that I have personally tried include:
Savory Onion Bratwurst Links
- The latest addition to our fresh sausage line, our Original Bratwurst recipe with the added zest of real, savory onions.
Original Bratwurst Links
- The original "thrill for the grill" that started an American fun food revolution. Perfect for any occasion and a favorite at picnics and barbecues everywhere.
Beer'n Bratwurst Links
- The original "Beer Brat" so many have tried to imitate, made with premium quality real Wisconsin beer!
Cheddar Bratwurst Links
- Chunks of real Wisconsin Cheddar Cheese combined with our great tasting bratwurst to create a taste that's sure to please!
Oktoberfest Bratwurst
- Johnsonville® introduces great-tasting new Oktoberfest Bratwurst, bursting with authentic Old-World flavor. Available seasonally.
They are absolutely delicious and so easy to incorporate into any meal or celebration! My family loves these and when time is short these are life-savers.. but we like them when time isn't short too.
Johnsonville® provides several items you can get at stores and you can also buy them online. Among the products they offer are smoked sausage, italian & speciality, breakfast sausage, snack sausage, gift packs and gear, party packs & more. Visit them at
www.johnsonville.com
and see all they have to offer!
Try some of these tasty recipes from Johnsonville® Sausage!
Beddar with Cheddar Corn Bread Stew
Cold days seem a lot brighter with this sunny stew to warm your home!
By: The Kitchen at Johnsonville Sausage
Ingredients
3 c. chicken stock
1 c. sliced mushrooms
1 c. broccoli florets
1 c. cauliflower florets
1 c. potatoes, peeled and cubed
1 lg. red onion, cut in small wedges
1/3 c. cold water
1/3 c. cornstarch
1 c. shredded cheddar cheese, divided
1 pkg. (16 oz.) Johnsonville Beddar with Cheddar Smoked Sausage
1 pkg. (8.5 oz.) corn muffin mix
Directions
Cut sausage into 1/4" slices and set aside. In a large saucepan or Dutch oven, bring broth to a boil. Add vegetables, continue to cook for 10 minutes or until vegetables are crisp and tender. In a small bowl, combine water and cornstarch. Stir until smooth. Add to vegetables, continue to cook and stir for 2 minutes or until thickened. Stir in 1/2 c. of cheese and sausage. Spoon mixture into a greased 2 1/2 qt. baking dish. In a small bowl, mix corn muffin mix according to package directions. Add remaining cheese to batter. Spoon batter over the surface of vegetable/sausage mixture. Bake at 400º F for 20 - 25 minutes or until corn bread is golden brown. Servings: 6.
Cheesy Bratwurst and Broccoli Pastry Wraps
A terrific way to enjoy a popular combination!
By: The Kitchen at Johnsonville Sausage
Ingredients
1 pkg. (19.76 ounce) Johnsonville Fresh Original Bratwurst
1 tbsp. butter
1 lg. onion, sliced
1 1/2 c. broccoli florets
2 sheets puff pastry, thawed and cut into 4" x 4" squares
1 1/2 c. (6 oz.) processed American cheese, shredded
Directions
Grill bratwurst according to package directions, slice into 1/4" coins and set aside. In a skillet, melt butter. Saute onions until translucent and slightly brown. Set aside. In a saucepan, cook broccoli in a small amount of water until crisp-tender. Drain well. Evenly divide sausage, broccoli, onion and cheese onto pastry squares. Wet edges of pastry with water. Bring corners of pastry together and pinch edges to seal. Place on an ungreased baking sheet and bake at 350º F for 12 minutes or until golden brown. Servings: 6 - 8.
Bratwurst with Rosemary & Mushroom Stuffing
By: The Kitchen at Johnsonville Sausage
Ingredients
1 lb. sliced and crisp cooked bacon
1 1/2 c. chopped onion, sauteed
1 1/2 c. chopped green pepper, sauteed
1 qt. condensed cream of mushroom soup
3/4 c. chopped parsley, sauteed
3/4 tbsp. rosemary
4 1/2 c. finely ground saltine crackers
15 - 20 Johnsonville Cooked Bratwurst, split-lengthwise
Directions
Split Bratwurst lengthwise being careful not to cut all the way through leaving ends intact. Place in baking pan and reserve. Blend onion, green pepper, parsley, rosemary, cream of mushroom soup and 3 cups of crackers together. Spoon equal amounts of stuffing into split bratwurst. Place in pan. Sprinkle remaining crumbs and bacon on top of bratwurst. Bake at 425º F about 25 minutes or until stuffing is golden brown.


Editor's Picks Articles
Top Ten Articles
Previous Features
Site Map





Content copyright © 2022 by Deborah. All rights reserved.
This content was written by Deborah. If you wish to use this content in any manner, you need written permission. Contact Allyson Elizabeth D´Angelo for details.