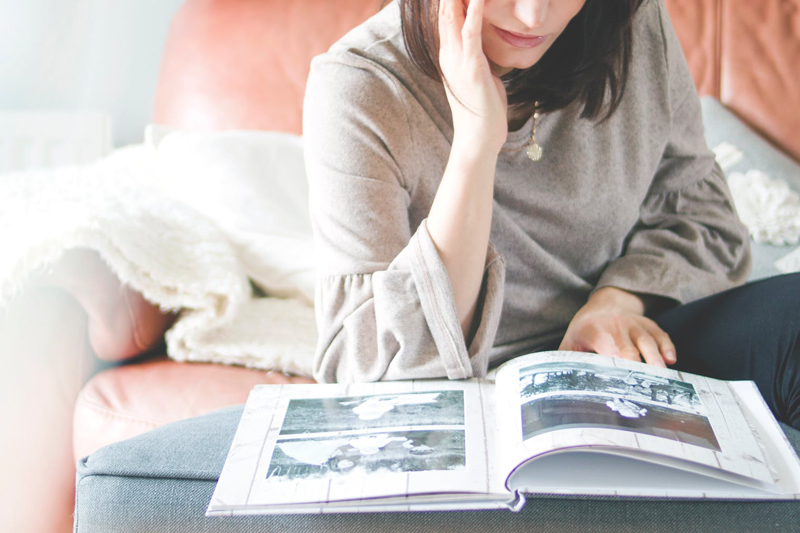 Scrappers do their scrapbooking in many different places. They may simply work on a table at home alone. That can be very productive. Or they could try something a little more fun, like working in a special scrapbook room in their home or in a group setting. Scrapbooking can also be done outside the home at a crop, retreat or even on a cruise.

Let's take a look at some of these places a little more in depth.

Working at Home – This can range from simple to complex. A beginner might start out with a small table and a few tools. This is a perfect place to begin. It's also a perfect place to go back to when you have only small amounts of time to work with.

Special Scrapbook Room – Many scrappers begin with a few tools and start adding paper and embellishments. Soon, they may have so much that they want a special room in their home to hold it all. The room can also be used to keep a dedicated table space where projects can be left for longer time periods. Or just so they are not disturbed in between work sessions. These rooms can also be personalized – an option that many scrapbookers enjoy.

Group Setting – Scrapbooking can be a great group hobby. It brings people together. They can share ideas and products. They might even share stories about their families or trips that they are scrapbooking. Many times, women will get together to take a break from life or make time to see friends they haven't seen in awhile. Scrapbooking can be a terrific social activity for anyone.

The group setting can be either in-home or outside the home. It's easy and fun to invite a few friends over to scrapbook together. Scrapbooking can also be done at a crop or other event that includes a group.

Crops – The basic definition of a crop is just a time & place to work on projects. A crop can be held most anywhere – home, restaurant, hotel, friend's home, cruise ship – just for example. One main difference in crops comes usually in duration. The crop may be a few hours (4 hour crop, 8 hour crop, 12 hour crop) or it may be a longer event, usually called an overnight, weekend or retreat crop. Usually cruise crops are even longer in duration, like a vacation crop (if there is such a thing!)

Think about the place and the amount of time available when deciding where to scrapbook. It is fun to scrapbook at home, but it can be lonely. It's fun to share tools and learn from others. So, try inviting a few friends sometimes or go out and scrap for a day or a weekend.



Related Articles
Editor's Picks Articles
Top Ten Articles
Previous Features
Site Map





Content copyright © 2023 by Kathleen Rensel. All rights reserved.
This content was written by Kathleen Rensel. If you wish to use this content in any manner, you need written permission. Contact Michelle McVaney for details.