Sleep Disorders - Restless Legs Syndrome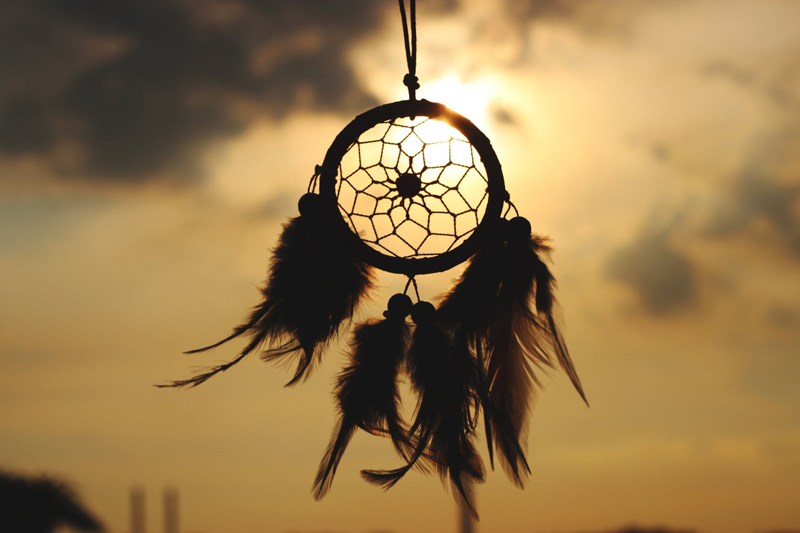 Does your partner frequently tell you that you kicked them all night long? Do your legs make you feel so irritated that you can't get comfortable enough to fall asleep? Are you feeling tired during the day due to poor quality sleep? Do your legs bother you any time you must sit in one place or position during the day? If so, you may have a medical condition called "Restless Legs Sydrome" or RLS.
Because the medical profession does not fully understand RLS and causes, it is frequently misdiagnosed. There are no diagnostic tests for RLS and there is no cure. Some doctors may not recognize RLS as a true medical condition, leading to prolonged suffering in some individuals.
RLS may occur in association with other conditions and may run in families. It may be associated with iron, calcium or vitamin deficiences, hyperactivity, end-stage renal disease with dialysis and some neurological disorders. It is estimated that approximately ten percent of the population is affected.
People with RLS have difficulty finding words to describe their symptoms. Most describe it as a "creepy-crawly" or "pins and needles" sensation that is relieved when they move their legs. The symptoms most commonly occur during activities such as driving or riding in a car, sitting at a desk or lying in bed before sleep. RLS seems to follow a circadian pattern, becoming more pronounced in the evening and at night. Some people unconsciously move their legs during sleep with such force that they wake themselves up or kick their partners, resulting in lost sleep for both of them.
Doctors will rule out other conditions and review family and medical history to diagnose RLS. Pain relievers, sedatives, anticonvulsants and dopaminergic agents are commonly used to relieve RLS symptoms. Rubbing or massaging the legs, warm baths or cold soaks may help as well as lifestyle changes such as avoiding caffeine or other stimulants.
If you suspect that RLS is affecting your sleep and your life, consult your medical professional. It may be a good idea to keep a journal of when and what types of symptoms occur to help your doctor determine if your symptoms are due to RLS or another condition.
For more information on RLS, see
The RLS Foundation
May all your dreams come true!
Parthena Black is a professional social worker and ordained minister with experience in tarot and runes. For private spiritual counseling and intuitive readings via e-mail, please visit her at
oymygoddess.com
.
---
You Should Also Read:
Sleep, Dreams and Wellness
Managing Insomnia
Sleep Disorders - Sleep Paralysis


Related Articles
Editor's Picks Articles
Top Ten Articles
Previous Features
Site Map





Content copyright © 2023 by Parthena Black. All rights reserved.
This content was written by Parthena Black. If you wish to use this content in any manner, you need written permission. Contact Lori Chidori Phillips for details.