The Affirmation That Changed My Life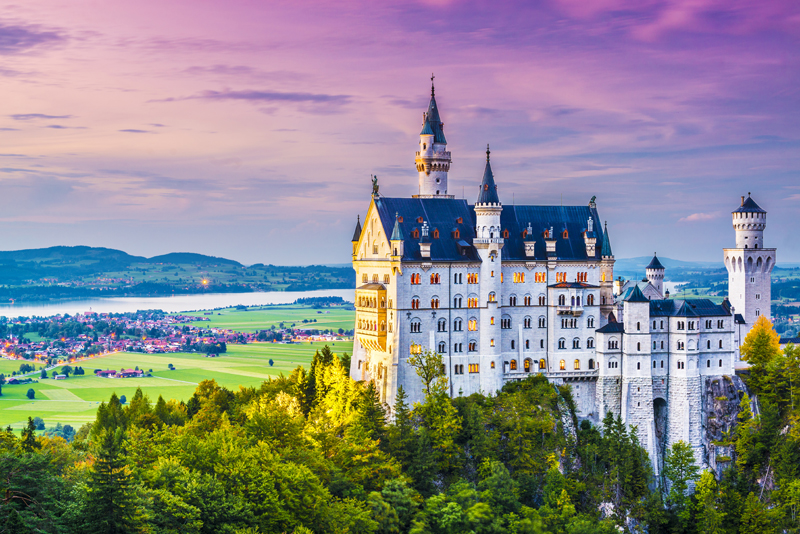 Affirmations have the power to change your life for the better. I have used them for a long time to change and improve my life. I have many different affirmations for all the various aspects of my life, from my finances to to my relationships. Recently I came across a very powerful affirmation that has improved every aspect of my life - ONE affirmation that helped to improve every aspect of my life.
And just what is this powerful affirmation - "Every day in every way, I'm getting better and better."
This simple affirmation has worked not only for me but for thousands of other people. It was coined by Dr. Emile Coue'. He began treating what the medical community had termed as 'helpless cases' with this affirmation. The treatment simply consisted of the patients repeating the affirmation over and over again each day. Miraculously, the patients recovered.
This same affirmation is also used in the Silva method. Jose Silva, the creator of the world famous Silva method of Mind Control, uses Dr. Coue's method to reprogram the subconscious minds of his students with only one change to the statement. In the Silva method the statement is "Every day in every way, I'm getting better, better and better." Jose Silva even encourages students to use the phrase 'better and better' at every opportunity.
So is someone asks how you're feeling, then your reply would be "Better and better."
Just why is this affirmation so powerful? Because it reprograms the mind to look for 'proof' that your life is becoming better and better. And your subconscious mind will start creating a life that is better for you in every way possible.
The best proof of all is for you to try it yourself. You'll be amazed at what a positive difference such a simple statement can make.
To learn more about Emile Coue, his work and the power of affirmations I highly recommend
Self Mastery: Through Conscious AutoSuggestion (Volume 1)


Related Articles
Editor's Picks Articles
Top Ten Articles
Previous Features
Site Map





Content copyright © 2022 by Jennifer Anderson. All rights reserved.
This content was written by Jennifer Anderson. If you wish to use this content in any manner, you need written permission. Contact Brandi Rhoades for details.