Far Cry Instincts Predator 360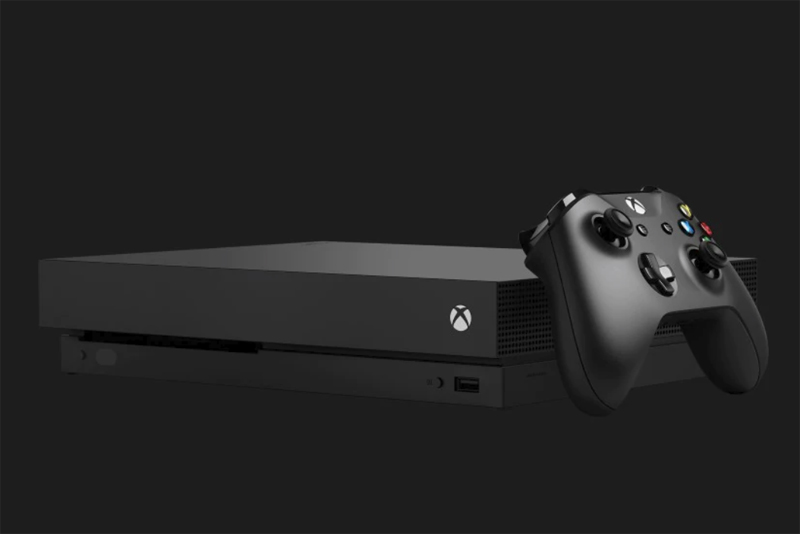 Far Cry Instincts Predator is the XBox 360 update of two games - Far Cry Instincts and Far Cry Instincts Evolution. Neither of those XBox games will play on the 360, so it's well worth getting this new version!
You are Jack Carver, a marine who was a quiet boat captain, but ended up under attack on a remote tropical island. You're luckily very good with knives, guns and anything else you get your hands on. You're in this alone, so there's a lot of sneaking around, taking out enemies and lurking in the shadows.
On the Predator version you have to play through the first game (Far Cry Instincts) before you unlock the sequel (Far Cry Instincts Evolution) which makes sense to me, although it could prove frustrating for people who have already played Instincts and want to get right to Part 2.
The graphics are really nice on the 360 - they've definitely been updated from the original XBox version. Still, they aren't quite as stellar as some other XBox 360 releases. I suppose it's always hard porting a game up, to use the same code but make it look "nicer" without spending years doing it. Still, it looks more like XBox + instead of XBox 360. Still, it's nice to see the grasses swaying in the wind and the dappled shadows playing across the sand.
The sound is rather well done. You get the chirping of jungle birds, the hollow footsteps on planks, the crackle of radio transmission. There isn't a pounding rock soundtrack, which I really appreciate. If I'm a covert soldier creeping through vegetation, I want to be listening as hard as I can for odd noises - not having to screen out the fake music.
The game does give you objectives as you go along, but how you achieve those objectives is pretty much up to you. You can race in with guns blazing, sneak in quietly through the woods, march up the main path, or any other option you can think up. While the game is relatively short (a few days to finish) this also means that you can replay quite a bit, trying out other options and seeing what happens.
Of course, single player mode is just the beginning - it's only a training ground. Check out the incredible map editor, and go online to play your own custom maps LIVE against other skilled players 24 hours a day. It's this aspect that makes the game truly stellar, and one you could play for months without getting bored.
Highly recommended!
Buy Far Cry Instincts Predator from Amazon.com


Related Articles
Editor's Picks Articles
Top Ten Articles
Previous Features
Site Map



Follow @lisavideogames
Tweet





Content copyright © 2023 by Lisa Shea. All rights reserved.
This content was written by Lisa Shea. If you wish to use this content in any manner, you need written permission. Contact Lisa Shea for details.