Traditional Versus Digital Scrapbooking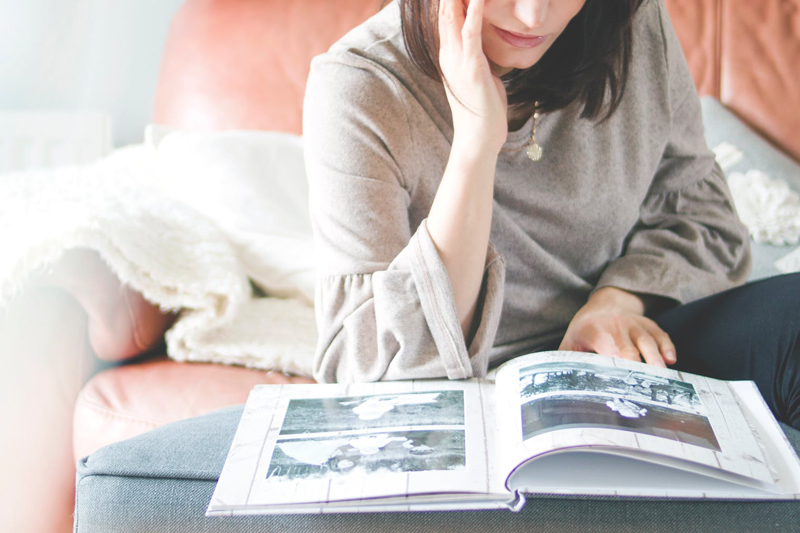 There are two main types of scrapbooking – traditional and digital. Traditional scrapbooking is paper, with an album, printed photos, ribbons and other embellishments. Digital, well, is the same thing, but digital, on the computer – and yet totally different.

Scrapbooks have been around for a long, long time. Many of us have moms who scrapbooked (or grandmothers) with plain white papers and black photo corners. Some of them used a simple black pen to write down the date and maybe a name or two for each photo.

Scrapbooking has changed and grown. Scrappers have many, many products to choose from. This includes colored papers, pattern papers, cutting tools, a plethora of embellishments and so much more. These are all things that can be touched and held. That's an important thing to note.

Today, there are also digital tools and digital scrapbooks. Scrappers can go online or on their computer and pull up software that will create what looks like real paper and embellishments. They have created computerized ribbon and glitter papers. Adding photos to a digital layout is as easy as dragging and dropping a photo into a photo well (a digital space where the photos go, like a photo mat in traditional scrapbooking.)

What else is different about the two types of scrapbooking? There are different terms, like photo well vs. photo mat, but they are very similar. Stickers and stamps are the traditional embellishments, while brushes are the digital equivalent. Some scrapbookers love the feel of the paper and tools in their hands as they work. (Traditional.) Some love the lack of supplies and carrying around just a laptop. (Digital.) Traditional scrapbooking offers a greater variety of products, and while it may be distracting, some scrappers love to shop through these products and find it to be part of the fun. Digital scrapbooking can be faster and done in places or at times that traditional can't. They produce different end results too. Digital will normally produce a flat layout, probably that looks like a 12 x 12 photo. Traditional can be more dimensional, even if it is just paper layers. But it could be even more dimensional than that.

There are many people who started with traditional scrapbooking. They may still do traditional, but they may have switched to digital or some hybrid of the two. Try both types. They both have pros and cons depending on a scrappers situation, but they are both fun and can produce a variety of layouts.


Related Articles
Editor's Picks Articles
Top Ten Articles
Previous Features
Site Map





Content copyright © 2023 by Kathleen Rensel. All rights reserved.
This content was written by Kathleen Rensel. If you wish to use this content in any manner, you need written permission. Contact Michelle McVaney for details.