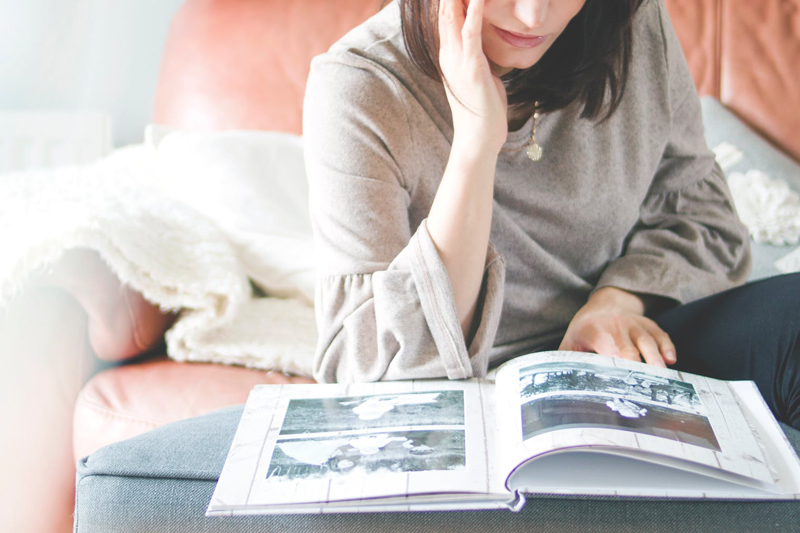 Scrapbook classes are very popular. Scrapbookers may have many questions about taking classes. What kind of classes are out there? Where can they be found? What are the benefits? Let's take a look at some of the answers to those questions and more.

First, a scrapbook class is an opportunity. A scrapbooker can learn and practice many new things. It may be new techniques or trying new tools. They may add new skills and abilities to their scrapbooking bag of tricks.

There is also a social aspect to taking classes. The scrapper may meet new friends. Many scrappers bring friends with them to take the class also. This gives them time to hang out and catch up and just spend some girl-time.

A class is more than just an article in a magazine that shows steps to create something. There is usually a visual portion; whether it is person to person, video or photos. While the magazine may have photos, the difference is in the amount, the class will be more extensive and detailed. And a class usually involves more extended work time than a magazine article.

Classes can be found all around. Scrapbook stores and home consultants offer classes. There are classes online. Even some of the videos online can be considered classes. Big box stores may also offer them. To find them, just ask at the local scrapbook store or do a search online for "scrapbook classes." There are pages of class options! As a personal favorite, search for "scrapbook consultants." Many of the top companies will come up, then just go to their site and look for consultant search. It may take a little effort to find classes that appeal to a specific person. The effort is worth it when a good class is found.

There are many types of classes. Some revolve around completing a project. It may be just one layout or more. Many of the topics that are here on BellaOnline could be turned into classes, whether they are lecture or techniques or specific projects. There are classes on photography, scrapbook 101, tool classes, design classes, specific project classes and so much more. They may be about organizing photos, creating an entire album or techniques.

There is usually a sign up process and the class may be free or at some cost. The scrapbooker should also make sure if there is a list of items required for the class and whether they have to purchase supplies or if they are provided. Lastly, make sure to show up on time so nothing is missed.

As far as class pricing, some people price the classes for materials to be used and cost for the teacher's time. From personal experience, sometimes classes are under priced. It may help to compare prices if multiple places offer the same class. Make sure to compare the content also. It's ok to ask questions! If the cost seems too much, consider the materials that will be included. Many times these are current or new products. Also remember that the instructor needs to be paid. They invest the class time, but also time to prep the sample project(s). They take care of the setup for the students before class and the clean up.

Scrapbook classes can be a lot of fun and the scrapper can learn a lot. Look for something that would help make progress and try it. It is well worth it!


Related Articles
Editor's Picks Articles
Top Ten Articles
Previous Features
Site Map





Content copyright © 2023 by Kathleen Rensel. All rights reserved.
This content was written by Kathleen Rensel. If you wish to use this content in any manner, you need written permission. Contact Michelle McVaney for details.