Gateway to Healing - An Introduction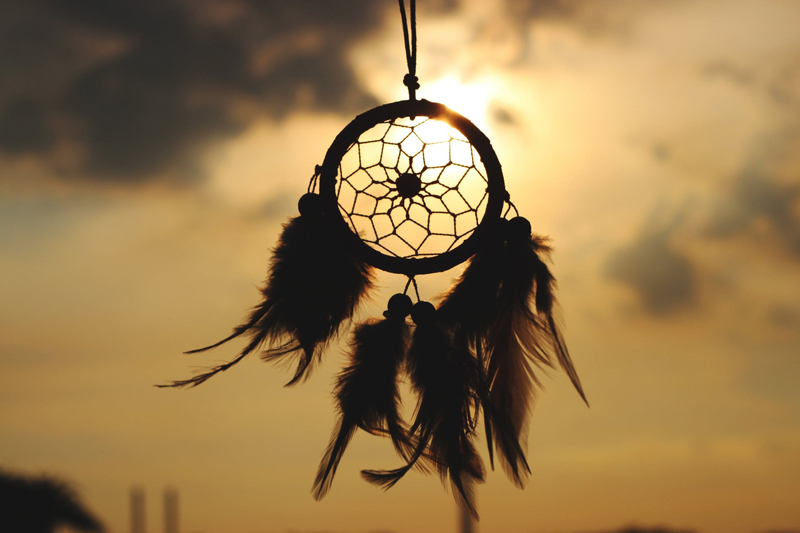 Historical Trauma, for many of us this term would be difficult to define. However, within the meaning of this term lies the key to freedom and healing for many First Nations and Native American people. At the very root of this term lies the answer to problems, issues, and challenges that affects far too many indigenous people in North America.

The term Historical Trauma begins with the work of a brilliant Native American woman by the name of Dr. Maria Yellow Horse Brave Heart, of Hunkpapa and Oglala Lakota heritage. Maria Yellow Horse Brave Heart, PhD, is known as a trailblazer in her work to conceptualize historical trauma as it relates to Native Americans. Other than living as an indigenous individual in American society Dr. Brave Heart's other credentials are Associate Professor of Social Work at Columbia University School of Social Work, a licensed social worker with advanced training in psychotherapy, and private practice and extensive experience in community mental health on reservations and in urban areas. Dr. Brave Heart is internationally recognized for developing historical trauma and historical unresolved grief theory and interventions among American Indians. She began her work in the 1980's.

According to this work, Historical Trauma is cumulative emotional and psychological wounding over the lifespan and across generations, emanating from massive group trauma. There were many great leaders of tribes that were ravaged and imprisoned. These brave Native leaders did everything humanly possible in the face of the ongoing onslaught across their land to protect their people and their way of life, but horrifically to no avail. They eventually saw countless violent acts perpetrated on their people and lands. Descendants of these early leaders suffer the adverse effects of historical trauma and grief that is displayed into the present day. The effects of historical trauma include: unsettled anger, rage and shame, depression, high mortality rates and suicide, high rates of substance abuse, significant problems of child abuse and domestic violence, and extreme poverty.

There is hope and deliverance in education through which gateways and portals can be found. The work started by Dr. Brave Heart continues to provide answers and hope for many who suffer and can begin to understand why.

Many Native people did not seek help because they were made to feel that it was a broken record to cave into the victim mentality. They did not realize that their trauma was never really acknowledged nor dealt with in ways that would heal. Through education people begin to accept healing and truth. They accept deliverance from guilt, shame, anger, rage, confusion, and most of all, self-hatred. Knowledge is power. Healing is strength. Suffering in the masses can lead to healing of the masses. A great awakening is unfolding among the Indian Nations of North America. An entirely new model of recovery is in the making, one that addresses and uncovers the Spirit and then moves forward.

Often, those who suffer most have an advantage. They are catapulted upwards like a crooked arrow to the sky, transcending all past trauma. Understanding the experiences of a community is crucial towards beginning the healing process. There is hope. Our Earth Mother and her people are weary and tired, stressed and afraid. As people remember the old ways they heal and the Earth heals.

Thank you, Dr. Maria Yellow Horse Brave Heart, for this knowledge has carried many to truth. Minds have been freed, no more to be the home of fear.



Related Articles
Editor's Picks Articles
Top Ten Articles
Previous Features
Site Map





Content copyright © 2022 by Jacqueline Olivia Pina. All rights reserved.
This content was written by Jacqueline Olivia Pina. If you wish to use this content in any manner, you need written permission. Contact Jacqueline Olivia Pina for details.