Where to Find Beta Readers For Your Fiction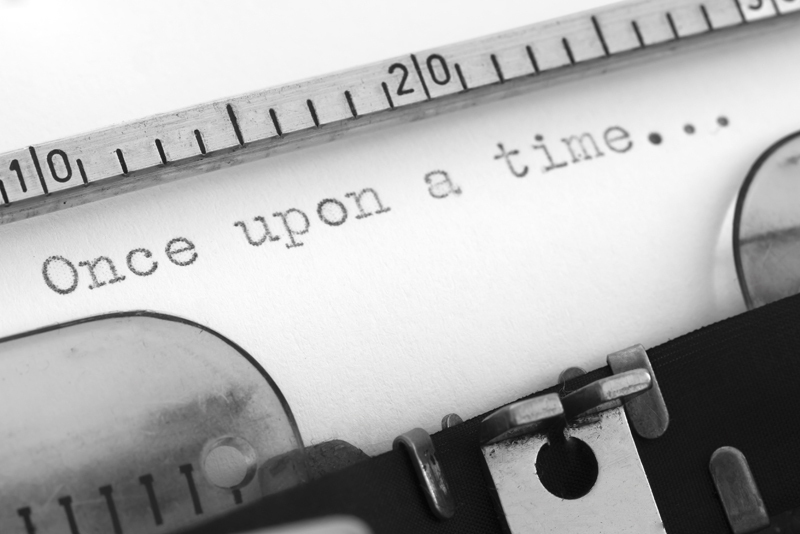 A writer needs beta readers. Where do you find them? First, you want to find beta readers within the genre for which you write. This sounds too obvious to mention, but it is important. I have had experience with critique groups comprised of many different writers of considerably different interests, and we were expected to discuss each other's work. Few experiences are more awkward than to watch the group leader force someone to articulate a reaction to your fiction when it is obvious that the other person dislikes the entire genre for which you write. The only thing worse is when you are the person who has to give the critique and you loathe that particular genre. Through no fault on anybody's part, it is a waste of everyone's time. The writer who dislikes, or is unfamiliar with, another writer's genre is unqualified to judge the writing except on the most basic level of grammatical and stylistic competence.

Find beta readers who love the genre for which you want to write. Ideally, they should be very well-read in your type of fiction. Go to an online social network such as Goodreads.com (you will have to establish a free membership) and join a reading group that specializes in your type of fiction. Believe me, there is a group for every genre and often for several extremely specific subcategories within each genre. Once you have found your reading group, look for a forum thread that matches writers and beta readers. Or go to the Goodreads.com "Groups" page on the menu at the top of the homepage, find a beta reader group, and look within its forum threads for your genre.

Other options include networking with other writers in your genre and offering to trade beta reads with them. Contact reviewers in your genre whose analytical skills you admire. Start with the ones who have already reviewed you favorably, which indicates a good match between their reading preferences and what you have to offer. Ask them if they would be willing to beta read for you on occasion. You have nothing to lose by asking.

Remember to keep your request in perspective. Beta reading requires a real commitment of time as well as mental and emotional energy. Beta readers (except for other writers with whom you're trading beta-read services) get no compensation other than free stories and the satisfaction of having helped you. And beta readers always run the risk of inadvertently hurting the feelings of writers who might subsequently react with irrational hostility. In short, a writer is asking a lot when he or she approaches someone to be a beta reader. Please don't take it the wrong way if the person you hope to recruit turns down your request.

Just thank them anyway, say that you understand that the timing might not be right for such a commitment, and keep looking elsewhere. It is best to have more than one beta reader in case of scheduling conflicts or burn-out on their part. Beta readers are invaluable, and writers should treat them like the treasures that they are.
You Should Also Read:
Beta Readers
Critique and Reviews
Six Tips for Working with Beta Readers


Related Articles
Editor's Picks Articles
Top Ten Articles
Previous Features
Site Map



Follow @Val%5FKovalin
Tweet





Content copyright © 2023 by Val Kovalin. All rights reserved.
This content was written by Val Kovalin. If you wish to use this content in any manner, you need written permission. Contact Val Kovalin for details.