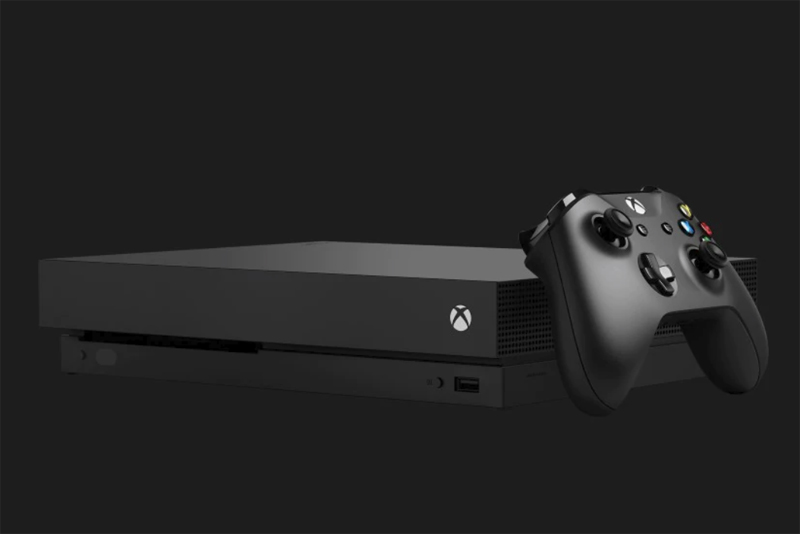 Advent Rising features a story by Orson Scott Card, and music by the Mormon Tabernacle Choir. Talk about a game with great promise. Humans are the answer to an alien prophecy - and because of that, they are the target of destruction.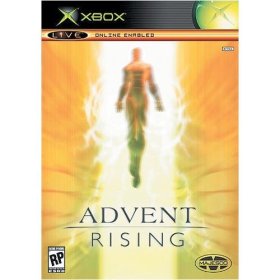 The graphics are a Halo style and draw from many sci-fi legends. One race looks like the Predators. There are robot-style creatures. There are creatures a la Judi Densch. The look in general is sort of "exaggerated human" with wide shoulders, bell bottom pants and blocky doors and supports. There aren't shiny surfaces and reflective surfaces here - instead you get strange artifacts and extra lines.
Generally, the pretty creatures are good - and the ugly creatures are bad. The story progresses along standard Sci Fi lines, which isn't bad of course. I love Sci Fi stories. There are aliens, and good aliens, and bad aliens. There are truces and betrayals. The game has a good dose of plot along with its enemy bashing.
The soundtrack works in smoothly with the game. The voices sound rather good for a computer game, and the music and sound draw you along into the game.
We played all the way through this game several times, enjoy the plot and game play. There were little situations that we would miss on one pass, and only catch when we were watching for them.
There was originally a big contest associated with this game for promotion reasons - but they've *already* lost the URL for that page, and it goes to one of those spammy holding pages. That is pretty sad, and a rather clear indication that this game didn't sell as well as they had hoped it would.
The game was also set up to be a trilogy - but the game webpages for this game still talk about its first release in the future tense and there is no word at all about future game releases. I guess this is one of those trilogies where we only get to see the first third of the game.
Well recommended - but be aware that you are not going to get any future releases out of this, according to current sales figures. I always hate games that end in a "to be continued" mode and it's even worse when the game is NOT continued.
Buy Advent Rising from Amazon.com


Related Articles
Editor's Picks Articles
Top Ten Articles
Previous Features
Site Map



Follow @lisavideogames
Tweet





Content copyright © 2023 by Lisa Shea. All rights reserved.
This content was written by Lisa Shea. If you wish to use this content in any manner, you need written permission. Contact Lisa Shea for details.