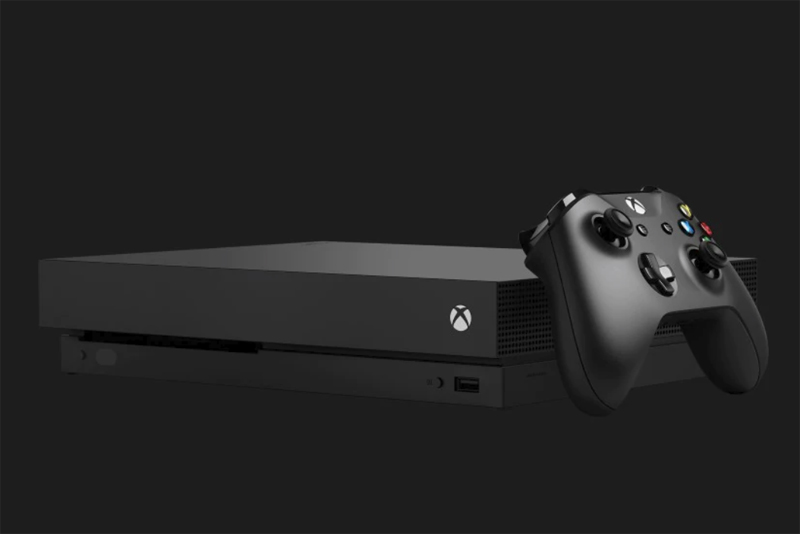 Conker looks like a cute little forest creature - but this game is DEFINITELY mature with its violence, sexual innuendo and swearing.
The basic game is the N64 version of Conker with updated graphics, and then you get a "pseudo live" version with robots, plus the XBox Live version where you can take your mayhem online.
The game fools you at first. It looks like a cute Banjo Kazooie type of game with fluffy squirrels, flowing waterfalls and hapy music. You begin to imagine that you can play this with the little kids and have fun for hours.
Then you get into the game. The main story - a remake of the N64 "Conker's Bad Fur Day" has all its built in nastiness and fun. It's a game adults can enjoy for hours and hours.
The graphics are rather impressive, in their cartoony way. If it's raining out, the raindrops cascade down the monitor screen. The HUD is easy to read iwthout interfering with your shots. The maps provide a cartoony visual interest while being fun to play in.
The sounds are pretty straightforward for a platformer. In fact, when you're doing multiplayer type capture-the-flag sorts of games, they bleep out some of the swears so you're being shielded from some of the nasiness.
You have to give these guys some credit. With the graphics and sound work, they could easily have made a simple kid-friendly game that families would have bought up and played. We could have had yet another standard platforming game with "furry creature" and including a multiplayer aspect to it. However, these developers aimed for something different. They created a platformer that was directly aimed towards adults. They created a multiplayer world that involved furry rodents. So this isn't the normal audience for platformers - and it isn't the normal way that combat-oriented multiplayer guys want to play either. Still, the game is fun and it draws both groups in.
I'm always very much for games that help to stretch the boundaries, and this game is definitely one of those. Again - not for kids - but it can be great fun for adults who are willing to give it a try.
Buy Conker Live and Reloaded from Amazon.com


Related Articles
Editor's Picks Articles
Top Ten Articles
Previous Features
Site Map



Follow @lisavideogames
Tweet





Content copyright © 2023 by Lisa Shea. All rights reserved.
This content was written by Lisa Shea. If you wish to use this content in any manner, you need written permission. Contact Lisa Shea for details.