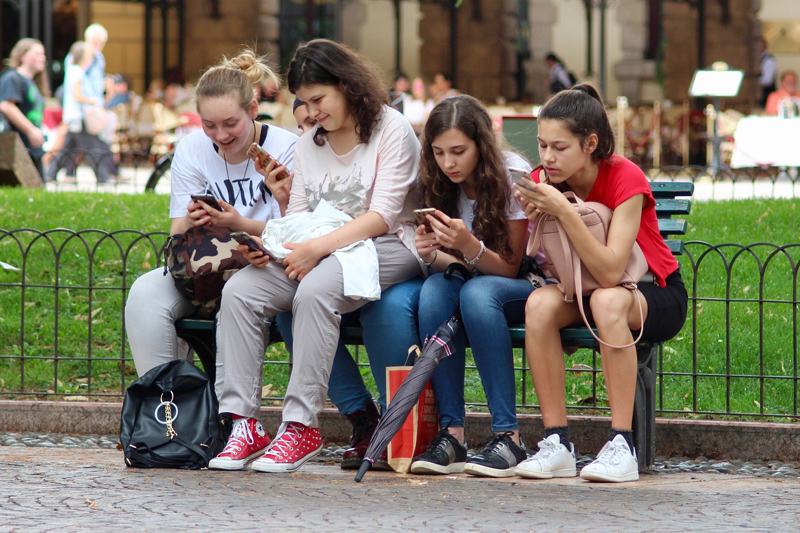 Until now, Daxter was merely the ocelot sidekick of the gun-toting Jax. With the Daxter PSP game, the little otter-like creature finally gets a platformer of his very own. This is really quite fun!
Don't judge this game by its opening levels. Like most platformers, you have to begin slow, learning the basics of movement, jumping, attacking and looking around. Daxter is out slaying bugs, so he begins with the most basic of weapons - the bug swatter. He's searching for orbs, killing enemies, picking up health, and generally having a grand old time.
As the game progresses, you get a wide variety of levels to explore and ways to move around. You get to drive cars, ride on zip lines, and much more. You get new weapons to take on new, more difficult enemies. There are even cool dream sequences that let you take on movie character personalities, sort of like Gex.
Most of the missions are go-at-your-own-pace, where you can explore and track down all the hidden secrets. There are a few timed missions which might get frustrating, but as with all games, if you are patient and take your time to learn the map you can eventually get through them.
I do wish they had made this for the big screen as well as the small. As beautiful as the PSP graphics are, with great detail and level distinctiveness, there were times that for example brown boxes blended in with the brown background and things became very hard to see. You shouldn't die repeatedly because the screen is murky.
The game is relatively easy to get the hang of - but also encourages you to replay to track down all of the hidden items in the levels and to get the top score.
It's also nice that the game is all about killing bugs - a task that most people find to be OK for children to do :) You're not slaying humans and there isn't mature language. It's nice to have a game that is really fun to play and that is appropriate for all ages of players as well.
Highly recommended - and as I said my only hope is that they'll make this for the big screen as well so we can enjoy it with a bit more clarity.
Rating: 5/5
Buy Daxter from Amazon.com


Related Articles
Editor's Picks Articles
Top Ten Articles
Previous Features
Site Map



Follow @lisavideogames
Tweet





Content copyright © 2022 by Lisa Shea. All rights reserved.
This content was written by Lisa Shea. If you wish to use this content in any manner, you need written permission. Contact Lisa Shea for details.