Sony PSP - Action / Adventure Games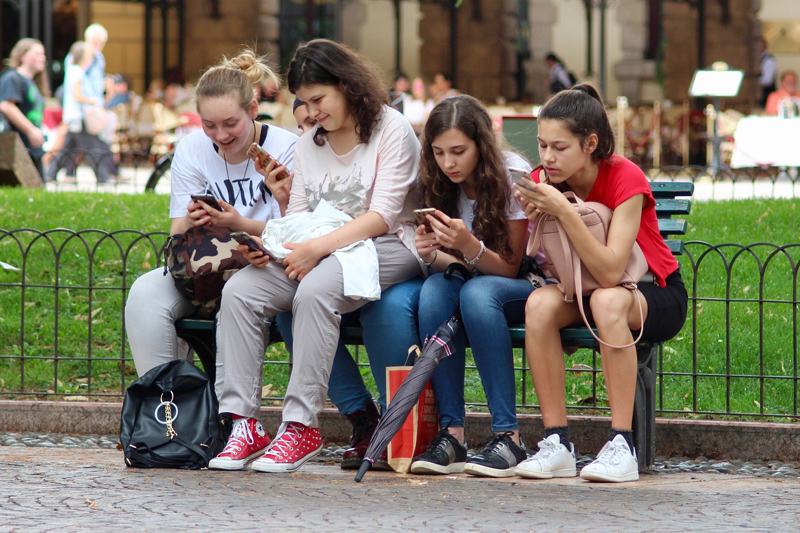 Action / Adventure games covers a wide variety of games - platformers, world explorer games, and much more. There´s something for everyone!
Ace Combat X : Skies of Deception


Ace Combat X : Skies of Deception brings the air combat world of the Ace Combat series to the PSP handheld. It's a rather good port of a quite fun series.
Daxter PSP


Until now, Daxter was merely the ocelot sidekick of the gun-toting Jax. With the Daxter PSP game, the little otter-like creature finally gets a platformer of his very own. This is really quite fun!
Disgaea : Afternoon of Darkness - PSP


A fairly direct port of the popular PS2 game "Disgaea: Hour of Darkness", "Disgaea: Afternoon of Darkness" mostly keeps things the same, though a few new features are added.
Field Commander PSP


Field Commander for the PSP is very similar to Advance Wars on the DS side of things. You use turn based commands to negotiate your troops around a map to win a number of scenarios.
Final Fantasy Tactics : The War of the Lions - PSP


A remake of the hit game for the PS1, Final Fantasy Tactics: The War of the Lions updates many of the little pieces of the original game in addition to carrying the game over to the Playstation Portable platform.
GTA Liberty City Stories


Talk about the ultimate mobile game for mature gamers who love the Sopranos and Godfather series. Grand Theft Auto Liberty City Stories is the perfect game for the PSP.
Medievil Resurrection PSP


Medievil Resurrection for the PSP lets you play the hero Dan, now resurrected 100 years later to take on a hoard of zombies. It's cartoony rather than scary, and has a nice witty theme.
Metal Gear Solid Digital Graphic Novel


Are you a fan of comics, manga or anime? You should really take a look at the Metal Gear Solid PSP active novel, then. It´s like a manga that moves, with hidden secrets.
Metal Gear Solid Peace Walker - PSP


A sequel to the PSP's earlier "Portable Ops", MGS: Peace Walker is a surprising technical improvement when compared against earlier games.
Metal Gear Solid Portable Ops Plus - PSP


An "expansion" of sorts to the original Metal Gear Solid Portable Ops, "Plus" delivers new content, new characters, and an all-around new experience.
PSP Frogger : Helmet Chaos


Frogger - Helmet Chaos for the PSP is in essence a grid hopping game where you seek the coins, dodge the dangers and move from level to level.
PSP Spider-Man 2


If you enjoy adventure games, be sure to give the PSP version of Spider-Man 2 a try. It´s got a nice combination of puzzles, exploration, and fighting enemies.
Ratchet and Clank - Size Matters PSP


I adore the Ratchet and Clank series. While Size Matters has some limitations - it is on the PSP after all, and not on the PS2 or PS3 - they do an admirable job of making it work on the smaller system.
Sonic Rivals 2 PSP


Sonic Rivals 2 for the PSP lets you play as different teams through a story mode, or enjoy free play. You get to experience the familiar Sonic world on your PSP in casual adventure fun.
Tactics Ogre Let Us Cling Together PSP


An updated version of an SNES classic, Tactics Ogre: Let Us Cling Together for the PlayStation Portable is a fantasy tactics game that offers a more political story than others of its kind.
Tom Clancy's Splinter Cell Essentials PSP


Tom Clancy's Splinter Cell Essentials brings the fun world of stealth combat to the PSP. I adore the Splinter Cell series and really was looking forward to a PSP version to carry around with me. It just didn't come up to my expectations.
Editor's Picks Articles
Top Ten Articles
Previous Features
Site Map
Follow @lisavideogames
Tweet
Content copyright © 2018 by . All rights reserved.
This content was written by . If you wish to use this content in any manner, you need written permission.
Contact Lisa Shea for details.