Name Suggestions for Baby Boy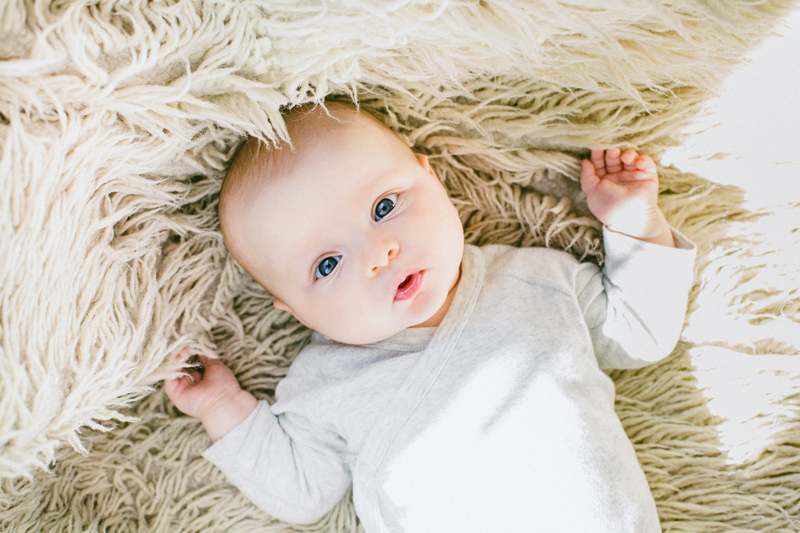 A reader of mine is searching for a name for her third baby boy. Her first is Alexander (called Xander for short), her second is Evan, and she'd like her third to have a name with the following characteristics:
1. Starts with a vowel
2. Contains an unusual letter (such as Q, V, X or Z)
3. Contains "an"
Currently being considered are
Quinlan
(though it might be too gender-ambiguous, says my reader) and
Orlando
(though it's probably too "out-there"). Off the table are Ewan and Ethan (which are too close to Evan) and Zane (which is too close to Xander).
It was hard to find a relatively normal-sounding name with all three of the above traits. The only name I came up with was
Octavian
, which is pretty unwieldy. (Then again, it's the same length as Alexander, and the nicknames "Tave" and "Tavy" are cute, so who knows?)
I did come up with other names that partially satisfied the requirements, though...


Bryson, Conan, Devin, Felix, Isaac, Isaiah, Isidore, Jacques, Joaquim, Kenyon, Kevin, Lennox, Levi, Maxim, Maxwell, Nolan, Owen, Pasquale and Quentin have one of the above traits, while


Adrian, Alban, Alvin, Angus, Ansel, Anselm, Anthony, Armand, Axel, Bryant, Donovan, Dylan, Enrique, Enzo, Ezekiel, Ezra, Ian, Irving, Ivan, Ivor, Maximilian, Odran, Oliver, Urban, Yancy, Yannick, Yves and Zenon have two.


My personal favorites out of the names above are:
Xander, Evan and
Quentin
- I can understand why my reader might be cautious about using Quinlan, so maybe Quentin, with that hard T-sound, will stand less of a chance of becoming a dual-gender name. (FYI: Neither name has ever ranked on the U.S. top 1,000 for females, though Quinn has been there for a while now.) Also, Quentin could be spelled "Quentan" if need be (to get that "an" in there).
Xander, Evan and
Max
(imilian) - Maxwell and Maxim would also work for this nickname, but Maximilian sounds a bit more regal/classic to me, and it also has that "an" ending.
Xander, Evan and
Izzy
(from Isaac) - There's no way to jam the "an" into Isaac (or Isaiah or Isidore, for that matter), but the name does start with a vowel and contain a definite Z-sound. The only problem here is that Izzy is also a common nickname for Isabella (and the like), which brings us back to that tricky gender-ambiguity problem.
(If
you
need help finding a name, please stop by the
forum
and tell us about it! We'd love to help.)
This site needs an editor - click to learn more!

You Should Also Read:
Name Suggestions for a Baby Girl
Baby Names that Age Well




Related Articles
Editor's Picks Articles
Top Ten Articles
Previous Features
Site Map





Content copyright © 2023 by Nancy Man. All rights reserved.
This content was written by Nancy Man. If you wish to use this content in any manner, you need written permission. Contact BellaOnline Administration for details.