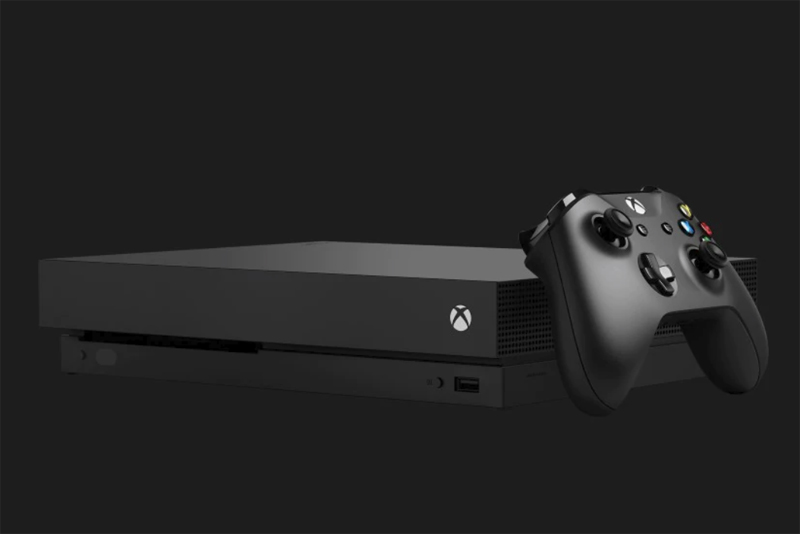 After several months of playing Rock Band 2 and comparing it with Guitar Hero 3, we're ready to provide our review of how Rock Band 2 stacks up!
First, we have been playing all the Rock Band and Guitar Hero games since they first game out. We are musicians and have a sense for how musical systems should work. We spent the months to fully evaluate Rock Band 2 against Guitar Hero 3 and to see how both held up for long term play. We also played both games both with other experience and novice players.
Despite my appreciation for Guitar Hero, I find Rock Band 2 to be head and shoulders better for many reasons. First, simply in terms of playability, it is much easier both for newcomers to pick up and for experienced gamers to easily use. New players who have trouble can be "saved" by their bandmates and the song can keep going. When you're all experienced and playing on harder levels, the wonderful screen layout means you can easily keep an eye on how the group is doing and help each other out.
I enjoy the way you progress through the different cities, unlocking physical gig locations, mixing up new songs, gaining helpers and items.
The character customization, of course, is awesome. I like the detail I can put on my avatar and smile every time I launch back into the game and bring her up.
The song list is great and I really enjoy that the songs I previously purchased for Rock Band 1 are right there, playable and waiting for me.
I love how the band bus in the background goes by with my name on its side, the tiny details in all of the gig locations, the way the characters interact with each other.
It all comes down to great gameplay, though. The game is simply SO much fun to play. I'll go back and forth between this and our other games, and while Guitar Hero can get frustrating, Rock Band 2 is always a joy. I'll play long past when my fingers are sore. It's that addictive.
I really don't have any complaints at all about this game. As long as I can keep downloading new songs, and buy the solid drum kit so that I have the best drum experience I can with it, I am completely happy.
Highly recommended!
Buy Rock Band 2 from Amazon.com
You Should Also Read:
Ion Drum Kit


Related Articles
Editor's Picks Articles
Top Ten Articles
Previous Features
Site Map



Follow @lisavideogames
Tweet





Content copyright © 2022 by Lisa Shea. All rights reserved.
This content was written by Lisa Shea. If you wish to use this content in any manner, you need written permission. Contact Lisa Shea for details.