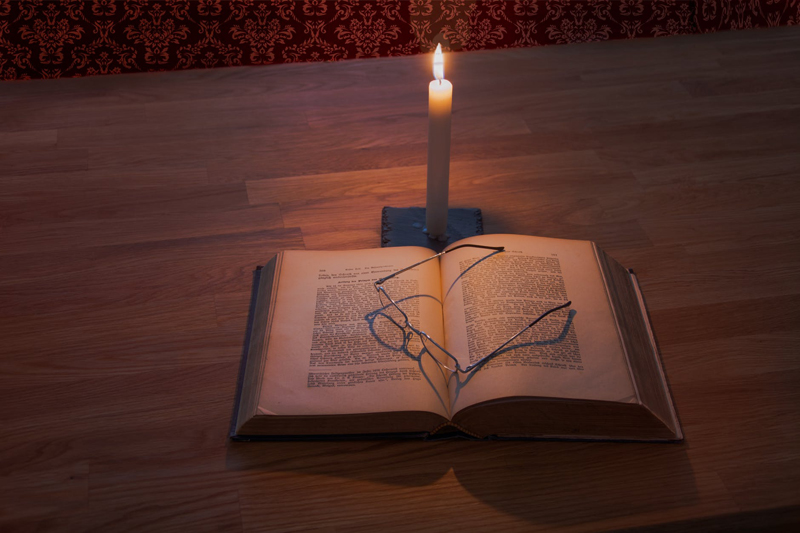 In 7th Heaven, detective Lindsay Boxer and her partner, Rich Conklin, are investigating a series of arson/murders targeting rich couples. The reader is privy to the gruesome crimes and the rationale of the arsonists that brings a disturbing reality to the story.

In the meantime, the duo is assigned to follow-up on the disappearance of the popular son of a former California governor. Michael Campion, who had a serious heart defect, disappeared three months ago. The case grows cold until a tip comes in that he was seen going into the house of a prostitute. The prostitute quickly admits he died in her arms, and she and a friend disposed of the body, in quite a gruesome manner.

Assigned to the Campion case, Assistant District Attorney Yuki Castellano finds herself up against a pit-bull of a defense lawyer. To add to her woes, the prostitute recants her confession.

In the meantime, Lindsay finds she likes living with Joe, who just moved to San Francisco from Washington, D.C., but soon begins to take their relationship for granted. In frustration, Joe informs Lindsay he saw more of her when he lived across the country than he does now. He also suspects there is more to her relationship with Conklin than she admits. She is attracted to her young new partner, Rich Conklin, causing an emotional yoyo as they work long hours together trying to solve the two cases.

Rarely mentioned are the other two members of the Women's Murder Club as the authors concentrate on Lindsay and Yuki. This is an enjoyable offering, better than the previous novel. Getting into the heads of the teens makes for interesting reading if one can get past the gruesome description of the crimes.

The stories flow well, but the emotional struggle Lindsay is going through seems contrived. She and Joe have not lived together long enough for Lindsay to fixate on her partner as much as she does. Working closely with someone for long hours can increase the closeness, but why jeopardize a growing relationship with someone you love. Obviously, she has commitment issues as she has an engagement ring from Joe that is still in the box.

The surprise ending will take a few moments to process; the reader will want to think back on that part of the storyline to see if there were any hints.

Overall, this is a good Patterson/Paetro offering, and loyal fans will look forward to reading the 8th installment of the Women's Murder Club.






You Should Also Read:
The 6th Target
T is for Trespass
Starvation Lake


Related Articles
Editor's Picks Articles
Top Ten Articles
Previous Features
Site Map



Follow @MysteryBooksEd
Tweet



Content copyright © 2021 by Edie Dykeman. All rights reserved.
This content was written by Edie Dykeman. If you wish to use this content in any manner, you need written permission. Contact Edie Dykeman for details.