Masterpiece Mystery The Lady Vanishes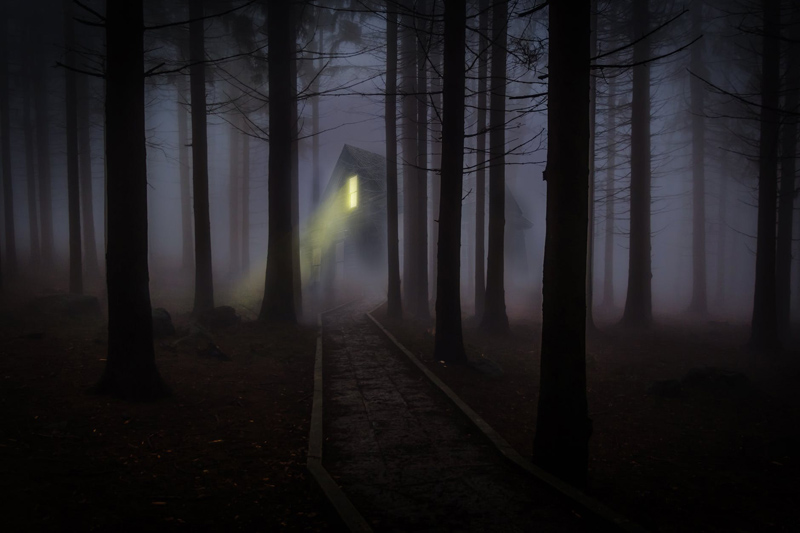 The Lady Vanishes (2013) is a television drama made by the BBC that premiered on American television on the PBS channel. It is the third filmed adaptation of the novel The Wheel Spins by British author Edna Lina White, published in 1936, and is the most faithful to the original story.

The first and most famous adaptation is The Lady Vanishes of 1938, starring Margaret Lockwood and Michael Redgrave, and directed by Alfred Hitchcock. This movie has been criticized as bearing little resemblance to White's novel and for relying too much on comedy and action adventure elements created by the director. It's true that Hitchcock was known for extracting the essence of a good story from a novel and changing the details to suit his vision. As his version was a box office smash, perhaps he simply knew what movie audiences wanted at the time.

The Lady Vanishes of 1979 starred Cybill Shepherd and Elliott Gould, and although some story details are different, this version owes more to the 1938 movie than to the novel of Edna Lina White.

The BBC television drama The Lady Vanishes (2013) was directed by Diarmuid Lawrence, with a screenplay by Fiona Seres. The production values are excellent, with the 1930s being nicely recreated, and the drama is visually very attractive.

Iris Carr is a rather spoiled young woman who, after holidaying in Croatia, is on her way back to England. She has recently suffered sunstroke, and arriving at the railway station to catch her train to Trieste she falls and hits her head. Boarding the train in the nick of time, Iris is already rather dazed and confused when she is taken under the wing of another Englishwoman, an elderly governess called Miss Froy. Waking from a nap in their compartment, Iris finds that Miss Froy has vanished and what is more, her fellow passengers deny that Miss Froy ever existed.

Was Iris' new companion an hallucination? Or is something more sinister behind Miss Froy's disappearance? Iris wants to solve the mystery, and later is helped by Max Hare, a language student also from England.

Iris is played by Tuppence Middleton, who makes the most of the spoiled and rather rude character she is given. Miss Froy is played by Selina Cadell, and although I admire this character actress I feel that the script and direction let her down. Miss Froy is played as a very irritating and silly character; one wonders why anyone would be in a hurry to find her. The cast includes such quality actors as Keeley Hawes, Stephanie Cole and Gemma Jones, but their characters and sub-plots feel like padding, and distract from the main story.

Although The Lady Vanishes of 2013 is a well made, well acted drama, and faithful to Edna Lina White's novel, I did not enjoy it. The run time of ninety minutes felt too long, and the story moved at a snail's pace towards a dull conclusion.

My personal preference is for Hitchcock's 1938 version which I have enjoyed many times over. I would not want to see the BBC's The Lady Vanishes again.






You Should Also Read:
The Hitchcock Collection DVD Review


Related Articles
Editor's Picks Articles
Top Ten Articles
Previous Features
Site Map





Content copyright © 2023 by Grace Rostoker. All rights reserved.
This content was written by Grace Rostoker. If you wish to use this content in any manner, you need written permission. Contact Grace Rostoker for details.