Many Bloody Returns Review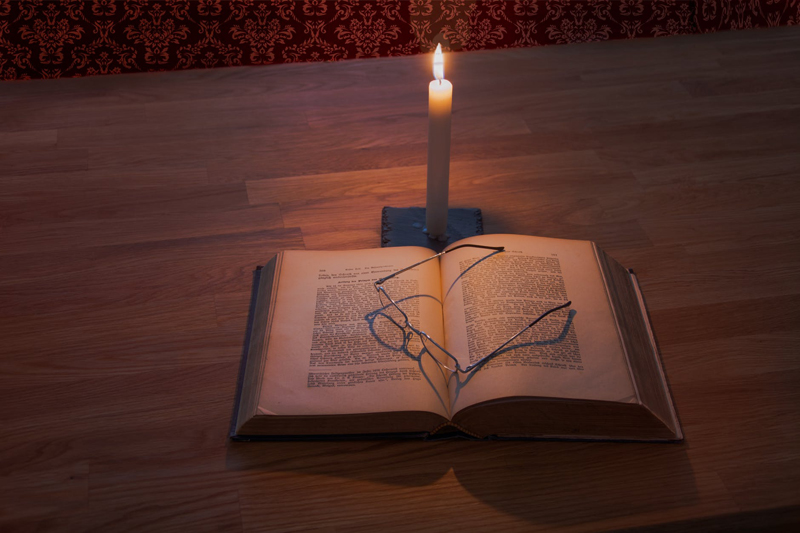 Edited by Charlaine Harris and Toni L.P. Kelner, Many Bloody Returns is a unique collection of 13 stories by as many authors, all using the concept of vampires and birthdays. The anthology includes:

Dracula Night by Charlaine Harris
One day Sookie Stackhouse received a very special invitation in the mail. She was invited to celebrate the birthday of the Lord of Darkness, Prince Dracula. The host of the party hoped a certain special guest would choose this year to visit his party, but he got more than he bargained.

The Mournful Cry of Owls by Christopher Golden
For years, Donika Ristani struggled in her relationship with her mother and with herself. On her 16th birthday, Donika and her mother took a life-changing walk in the woods.

I was a Teenage Vampire by Bill Crider
This story is a comedic look at the way a life can change when least expected. A curious teen learns more about vampires than he ever expected. One lesson learned - watch out whom you invite to join your lunch table.

Twilight by Kelley Armstrong
When the anniversary of her rebirth as a vampire passed without the completion of her annual ritual, Cassie allowed a special friend to see her through another year. Twilight is a poignant story of friendship and love.

It's My Birthday, Too by Jim Butcher
It is Valentines Day and a special birthday. Harry's brother Thomas is a vampire and Harry is determined to give Thomas his gift that day. His decision leads to an even bigger surprise for the brothers.

Grave-Robbed by P. N. Elrod
A young vampire, co-partner in a detective agency, helps a young maiden in distress with hair-raising results.

The First Day of the Rest of Your Life by Rachel Caine
Out of a tragic and frightful 18th birthday, a young vampire begins a new life.

The Witch and the Wicked by Jeanne C. Stein
When Mr. Devereaux died on his 150th birthday after catching fire from all the candles on his cake, his wife declared that at least he went out in a blaze of glory. Sophie, caterer and witch, attempts to use his death for her benefit with unexpected results.

Blood Wrapped by Tanya Huff
A story from the world of Huff's Smoke books, a centuries old vampire ponders what to give a special vamp for her 40th birthday. In the meantime, he seeks a missing child.

The Wish by Carolyn Haines
Sandra has experienced much loss during her 43 years. Now it is her birthday and she has a special request.

Fire and Ice and Linguini for Two by Tate Hallaway
A vampire born on Christmas Day, Sebastian did not want to celebrate his birthday because he believed it was cursed. What he did not anticipate this year was the struggle to survive an innocent trip to a local restaurant.

Vampire Hours by Elaine Viets
After a visit from her husband's mistress, a 55-year-old woman contemplates her options.

How Stella Got Her Grave Back by Toni L. P. Kelner
When Stella visited her grave on her birthday to see the gravestone her mother placed on the site, she was shocked to find someone else buried there. Stella and Mark set out to unravel the mystery.

Because I am not a fan of paranormal stories, I began this anthology with some trepidation. I was pleasantly surprised to find an entertaining and diverse collection. Although I did not particularly care for a couple of the stories, I truly enjoyed the rest.

Whether a paranormal fan or not, check out this eclectic collection of birthday and vampire-related tales for an engaging read.






Related Articles
Editor's Picks Articles
Top Ten Articles
Previous Features
Site Map



Follow @MysteryBooksEd
Tweet



Content copyright © 2022 by Edie Dykeman. All rights reserved.
This content was written by Edie Dykeman. If you wish to use this content in any manner, you need written permission. Contact Edie Dykeman for details.