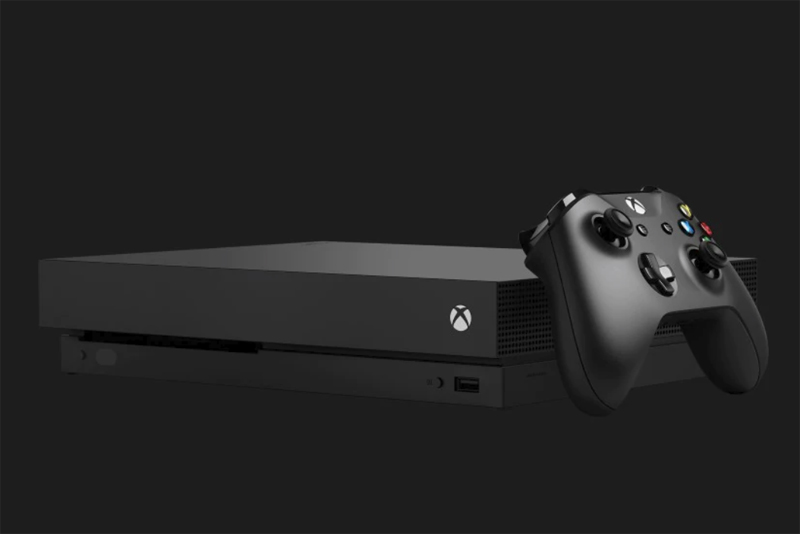 One of the greatest challenges with console systems is dealing with lost or broken power supplies. Here is information on the original XBox system and its power supply.
The opening in the XBox unit itself is very interesting. It is a very standard two hole setup. In fact it is almost exactly the same as the PS2! However, the Sony PS2 and the Microsoft XBox people were obviously at war with each other. The two plugs are SLIGHTLY different. The XBox plug is rounded on both ends. The PS2 unit is square on one end! Such a tiny difference - and yet the two plugs will NOT fit into each other's system. Believe me, we have tried :) You really want to get separate plugs.
Here is the plug from the PS2 - it does NOT fit into the XBox! -
In both cases, the cord is simply is that plug on one end and the electrical outlet plug on the other end. No box, no bizarre middle pieces. These cost about $5 on Amazon and other websites. There is nothing "tricky" about the plug.
Note that you CAN get higher end plugs for your XBox if you want. They do have a box in the middle of the cable that has a surge control on it. There's a button that "pops out" if it detects a problem with the electricity coming through the line. Normally this isn't necessary at all. However, if you have a really poor power system in your house, you might want to get the advanced plug. That way if you get a power spike you fry the cable and save your console.
Of course, I highly recommend that ANY piece of electronics that you have, that you plug them into a power strip and not directly into the wall. There are two reasons for this. First, if lightning hits, your power strip handles the impact and it doesn't fry your electronics. You might think this is rare, but we've had multiple hits near our house over the years that has damaged non-protected electronics.
Second, you always want to turn off power completely to units when they're not in use. Even if you "power off" an XBox (or PC or other item) they often still draw power. These "energy vampires" can cost you literally hundreds a month on your electric bill. Always completely shut off electricity to all items in your house when not in use, to save you money!


Related Articles
Editor's Picks Articles
Top Ten Articles
Previous Features
Site Map



Follow @lisavideogames
Tweet





Content copyright © 2023 by Lisa Shea. All rights reserved.
This content was written by Lisa Shea. If you wish to use this content in any manner, you need written permission. Contact Lisa Shea for details.